Peter Bamford
ASA, HMT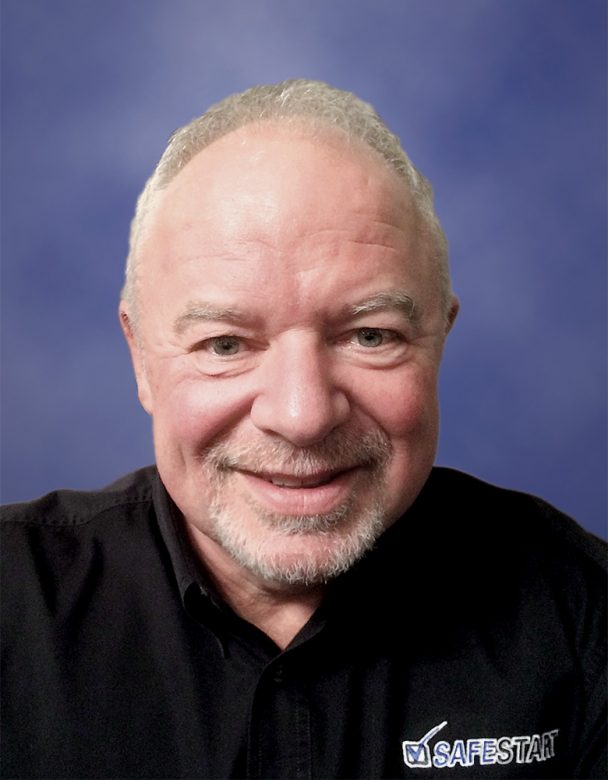 A SafeStart Implementation Specialist with an extensive health and safety background and an air of simplicity, Peter injects the SafeStart process with more than a few "ah-ha" moments.
Peter has had a varied career, primarily in the transportation sector as a railway locomotive engineer. He rose to the position of Legislative Representative of the United Transportation Union, then to the management ranks of Canadian National Railway where within a year had the best safety record in North America.
Peter was awarded the portfolio of Director U.S. Operations Health, Safety, and Security and went on to assist in the successful acquisition of the first and only true NAFTA railway operation in North America. As a consultant, Peter has assisted organizations in numerous industries, including the U.S. President's maintenance personnel in Washington DC, jet engine manufacturing in Phoenix, Canada's military personnel posted to United Nations assignments in post-conflict Kosovo, and a national Canadian brewery in all its plants from coast to coast.
After the 9/11 attacks he became the Director of Health and Safety with the British Columbia Maritime Employers Association (BCMEA) where he handles health and safety matters in the waterfront industry. He is also an accredited Safety Auditor and is qualified as a Hazardous Materials Technician – Safety.
As the Director of the British Columbia Safety Council, Peter was actively involved in the ongoing education and awareness of public safety. Peter helped to dramatically reduce the accident frequency in the waterfront industry and was instrumental in new safety initiatives. His easygoing nature and sense of humor really help him to engage his participants.
Videos