Chris LaSalle
Capt., USMC (Ret.)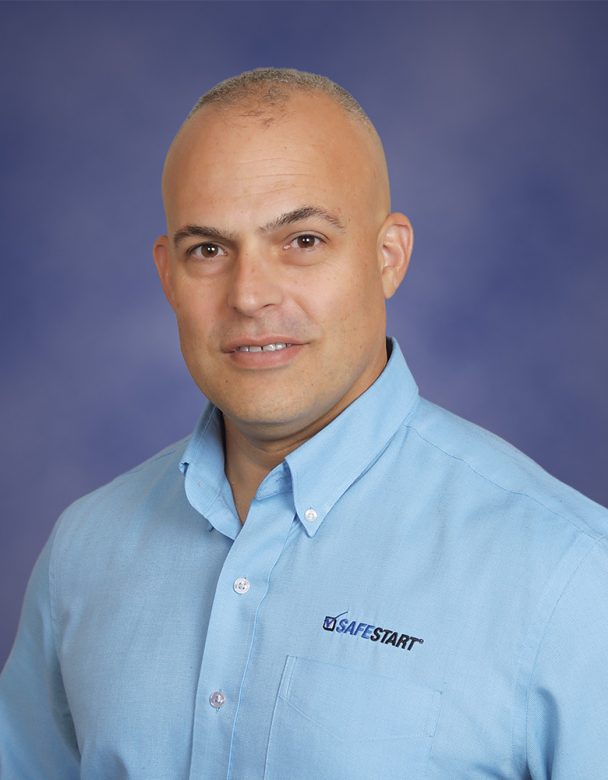 A safety consultant who paints a vivid picture of how to be safe at work, at home and on the road.
Chris proudly served in the United States Marine Corps for 20 years. While serving, Chris was a commissioned officer responsible for the training, safety, welfare and leadership of hundreds of Marines. Upon his retirement in July 2013, Chris wanted to find a new career in which he could continue to make a positive difference in the lives of others. His personal passion for safety and belief in the SafeStart process is evident in the example he sets in his own life, using the SafeStart concepts in all of his daily activities.
Chris was twice recognized for his performance with two Navy-Marine Corps Commendation Medals for leading his Marines in combat operations in Iraq in 2003 and 2008. He also earned the Humanitarian Service Medal for disaster relief operations in the aftermath of the 2010 earthquake in Haiti.
Chris is able to draw on his experience as a leader, trainer and motivator in the Marines to provide an engaging and informative session that any audience is sure to benefit from and remember. He is also an athlete, an avid runner and works extensively with the Wounded Warriors Foundation. Chris shares his passion with his wife, four children, his friends and his training participants to ensure those he cares about have the tools to remain safe 24/7 at work, at home and on the road.
The way Chris kept everyone involved and the amount of enthusiasm shown makes this fun and enjoyable.
– ABB Baldor
Videos