Jim Vernon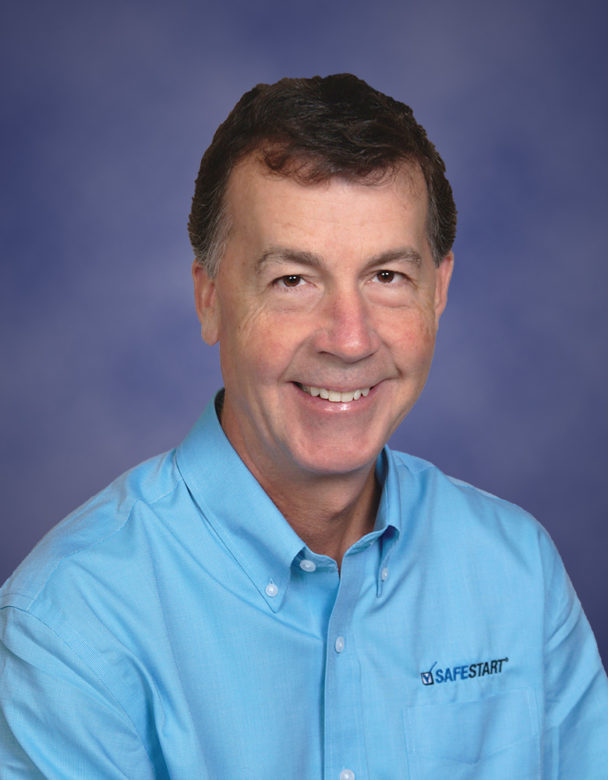 There is always a moment when you realize the impact that human factors has in safety.
For Jim, that moment happened in his 31+ year career at Procter & Gamble when he took on the goal of achieving an injury-free workplace. He became a SafeStart trainer and that completely changed the way he thinks about safety—for the first time he knew how to achieve safety excellence.
His personal drive and passion for safety are driven by his "why"—his family, of course. SafeStart taught Jim that family is a big part of safety in the workplace and he wants to share this passion with organizations that are stumped by the same old safety solutions.
His experience comes from the manufacturing industry, in particular Pulp & Paper, leading site safety systems, heat/cold stress, behavior observation and recognition. Jim has formally been recognized for coaching and development and culture change leadership. Over the course of his working career, Jim is proud to have mastered organizational safety.