Keith Carpenter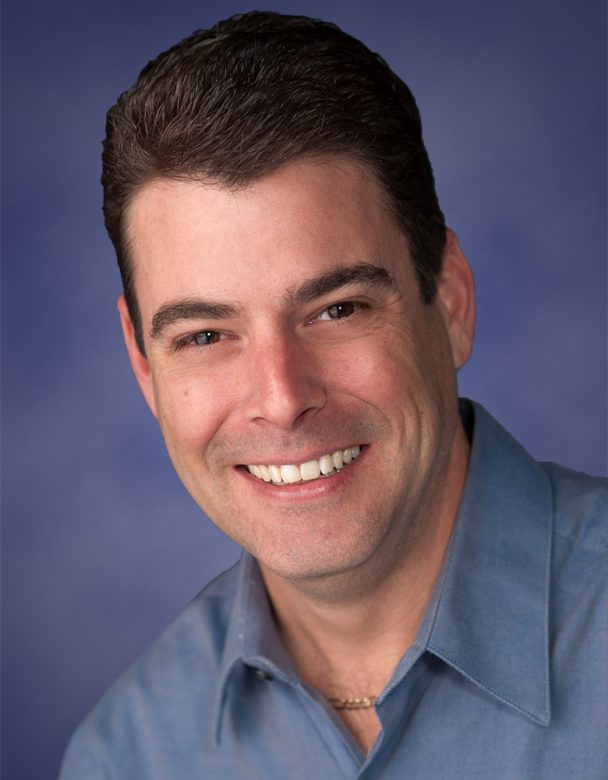 SafeStart consultant with a lighthearted approach to training.
Keith has been delivering and consulting on safety learning technologies to corporations, universities and insurance companies for more than 20 years. Well before e-learning became popular, he provided knowledge transfer solutions through virtual classrooms, interactive CD-ROM programs and digital video on demand as well as in traditional classroom settings.
Keith's experience with industrial training is concentrated in mechanical and electrical maintenance and compliance training. He began with an introduction to SafeStart on the client side and gained a substantial amount of industry experience before becoming a SafeStart consultant.
During this time, he implemented team-based solutions that transformed many manufacturing facilities and lowered their incident and accident rates significantly.
Keith's dynamic approach to safety using real-world scenarios helps the audience relate to the benefits of 24/7 safety in both on-the-job and off the-job settings. His dedication and belief in the SafeStart concepts is evident in his teaching, and his fresh approach to the training process, along with his charismatic and lighthearted personality, will motivate employees and provide you with positive learning outcomes.
Instructor was very thorough really made sure we understood the material. Enjoyed his sense of humor.
– Pioneer Natural
Videos