Mike Shaw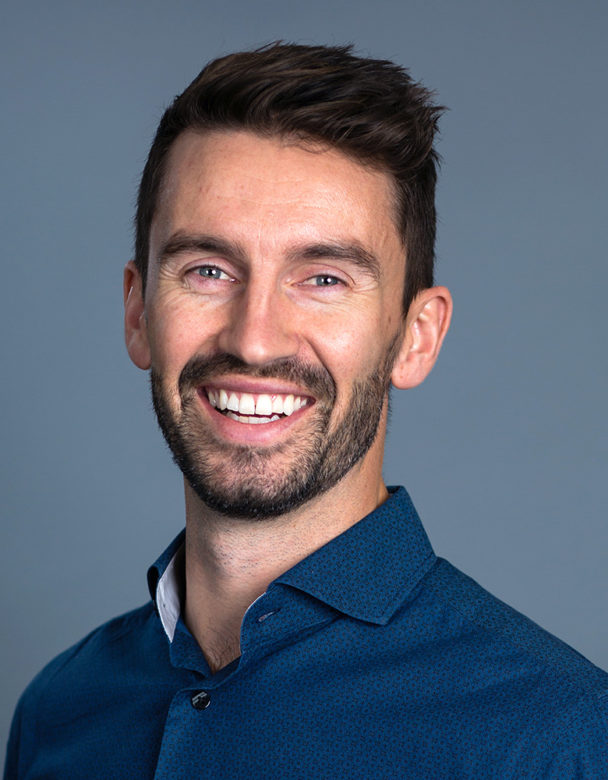 Mike has been involved with SafeStart since 2014—his interest in safety peaked after recovering from a traumatic skiing accident in 2013 in which he became paralyzed from the neck down. His unbelievable recovery provides him with a unique perspective on human performance and error.
Mike is the author of Never Part of the Plan: A story of Courage Resilience Gratitude. Before his accident, Mike went from skiing at provincial, national, and international levels to coaching. His experience includes high-performance coaching (including, but not limited to, elite athletes) and his post-accident knowledge extends to human factors and injury prevention. He is a UBC graduate with a bachelor's degree in business administration, but it's his ability to inspire people to see beyond just black and white that allows him to reach his audience in a way that no one else can.
Mike is an invigorating speaker, whether he's at a workshop, in the classroom, or delivering a talk. He has also shared his story in a TEDx Talk called Grief Happens.
Current Speaking Topics
Never Part of the Plan: A Story of Courage Resilience and Gratitude — (Keynote)
One of the most important factors in determining whether you achieve success is your ability to overcome adversity. How you handle challenges and hardship is vital. Mike shares his story of how a critical accident changed his perspective on gratitude. At a time where he just wanted to give up, that positivity—that he learned how to channel—was something that helped him move forward. This session will teach you how to take control when you're faced with an unexpected event, especially in an environment where preventing incidents and injuries is prevalent and there is a plan in place for most common scenarios.
Creating a More Resilient Workplace
In today's ever-changing workplaces, being able to adjust and thrive in the face of adversity or stress is essential for overall success. And resilience in the workplace has never been more critical when you consider the array of stressors like pressing deadlines, cutbacks, organizational restructuring, technological advancements, system redundancies, and policy changes. This presentation will explain how to tap into the resilience that lies within all of us to further organizational safety initiatives.

View Mike's TEDx Talk below for a brief overview of that to expect in his sessions. To book Mike for a conference, association, or corporate speaking event, please contact us.