John McGillivray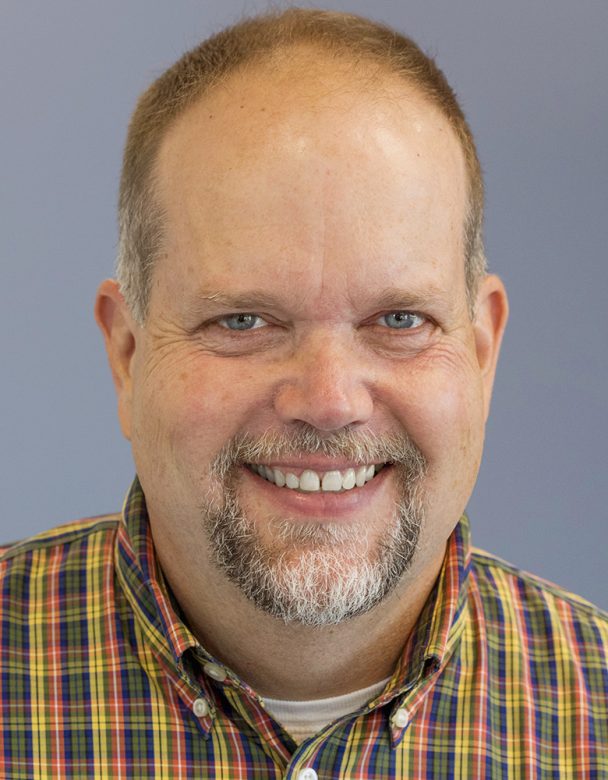 John spent over 20 years in risk engineering and safety as the Manager, Safety & Environmental Affairs at Scot Forge. He has first-hand experience integrating human factors into the company's operational fabric which made him a SafeStart champion long before he became a consultant.
John has been a speaker at national safety conferences and seminars. For seven years he was a guest instructor at the OSHA Training Institute teaching OSHA compliance officers Safety Management Systems (course #2450). He was named as one of the 50 people who most influenced EHS in 2014-15 by EHS Today Magazine. He has also authored several safety articles and position papers for national and forging industry publications. He co-authored Scot Forge's cultural integration program to educate and onboard new hires faster.
John led Scot Forge to become the first forging company to receive OSHA's Safety and Health Achievement Recognition Program (SHARP) certification. His contributions and the strong culture at Scot Forge led them to be awarded one of America's Safest Companies in 2014 and 2019 by EHS Today Magazine—he attributed part of that success to SafeStart. He also reduced Worker's Compensation costs dramatically during his tenure and adapted Scot Forge's quality process to create a nearly 80% reduction in defective parts per million rate in three years.
John has a Bachelor of Science, in Chemical Engineering from the University of Missouri – Rolla. He is also a retired captain of the United States Army Engineers.