Deric Ostrum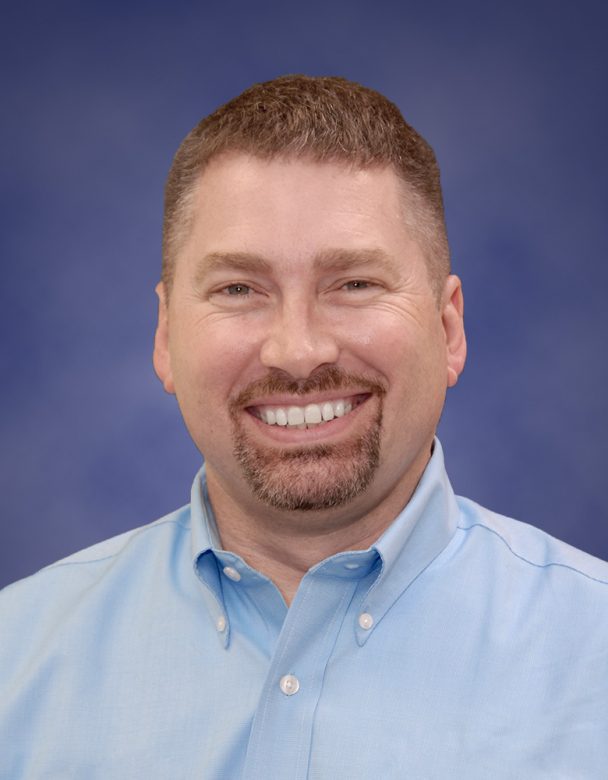 An experienced safety professional who makes safety personal.
Deric Ostrum is an award-winning and highly skilled safety specialist with over 12 years of experience in the field of industrial safety. A University of Maryland graduate with a Bachelor of Science in Business Communications and a Master of Science in Organizational Leadership from Indiana Tech, Deric has served as a Sergeant in the United States Marine Corps, and worked as an EHS Manager at Georgia Pacific, Avery Dennison and PepsiCo, where he was involved in implementing SafeStart from the client end as a certified trainer and member of the steering committee.
Deric was instrumental in Georgia Pacific achieving the Chairman's Safety Award for working 500,000 hours without a recordable accident. While at Avery Dennison, Deric took his site from an average of five recordable injuries a year to zero recordable injuries for two straight years. He treats safety training as a testimonial: if someone can't relate or they don't feel the material is relevant enough, they will tune out, and it's the job of safety professionals to ensure every worker is engaged in every training session.
Deric has a special interest in creating injury-free workplaces with an unrelenting passion for personal safety at work and at home. As he says, "We don't want employees just going home the same way they came to work—we want them going home safer than they came to work."
Deric can command attention with his Marine Corps voice but his sense of humor draws audiences in and creates an effective learning environment. When he's not providing safety training Deric volunteers at his local Humane Society and fosters animals until they find their forever homes. Deric and his wife have 3 dogs and 4 cats, and when he's at home you can find Deric watching movies (he's a film buff who used to write movie reviews) or working in his garden.
Many employees came up after class to let us know it was some of the best training they had ever been through. Deric's passion, energy and sense of humor made the training engaging and enjoyable for our employees.
– Chuck Cope
Corporate Environmental Health & Safety Manager, LMI Aerospace
Videos
In the news