Human Factors Review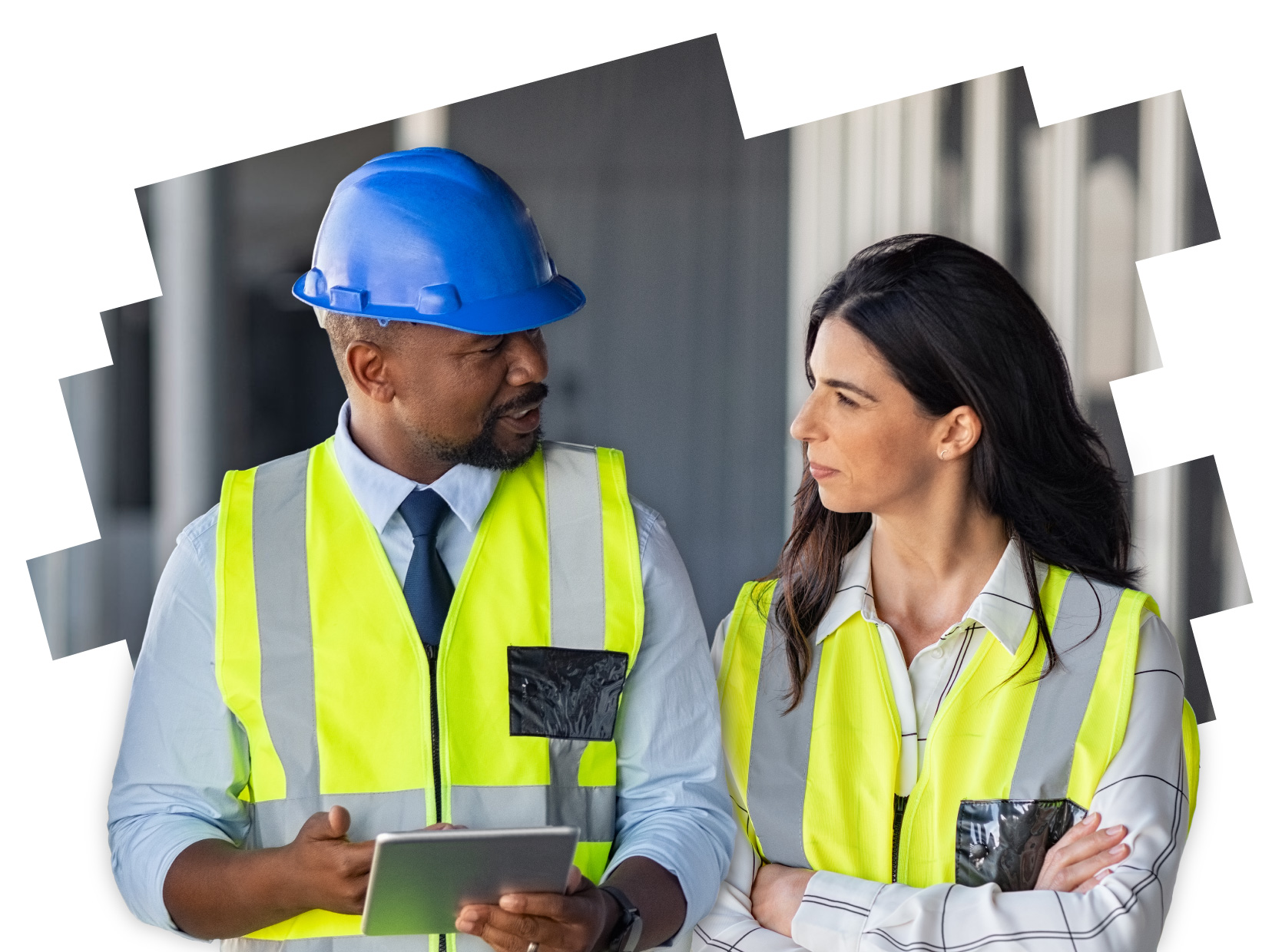 Human factors play a critical role in safety, quality and production. Our on-site Human Factors Review will assess how well you're addressing human factors in your workplace, ensure your implementation goes smoothly, and help you continue to be successful in the long term.
Based on thousands of client implementations, you can expect:
An impartial, detailed look at your organization's operations and safety performance from a
human factors management perspective
A more in-depth understanding of how human factors are affecting your day-to-day operations and safety
A thorough data-driven evaluation
The review begins with a pre-visit virtual meeting to review your existing programs, records, reports, and (in some cases) surveys. It will also include a discussion about common challenges, climate and culture, leadership commitment, process overview and logistics, as well as leadership expectations.
Once on-site, our review will cover leadership, programs, and processes, examining both people systems and technical systems. We'll identify both strengths and gaps in employees knowledge and ability, supervisor skills, and leadership/organizational capacity.
To end the process, we organize a post-visit virtual meeting with your organization's leadership, during which we will share an electronic, customized report detailing our findings. We will also revisit the original data review, how it fits with our analysis and recommendations, and how the organizational goals can be achieved, or how results can be improved.
Together, we outline overall objectives and discuss findings and recommendations for improving:
Employee knowledge level, receptiveness and skills/habits
Supervisor skills
Long-term metrics (injury rates, near-miss reporting, leading indicators, etc.)
EH&S system integration
Steering committee activities and leadership support
Organizations that have undergone SafeStart's Human Factors Review have achieved sustained and ongoing injury reductions thanks to our prioritized, long-term plan for success, expert guidance and motivation for leadership groups, and ongoing support.
Learn More About the Human Factors Review
Watch a Video Overview
See a detailed video overview of the review.
Download the Brochure
Discover how the review will prioritize areas of focus for your organization's long-term success.