Chris Ross
CSP, CPLP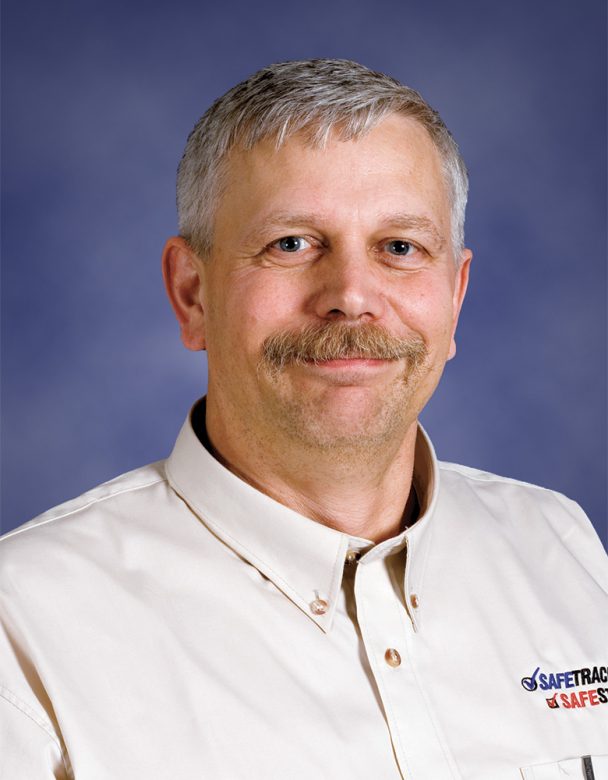 A passionate, humorous, and energetic safety trainer who helps clients live by his teachings.
Chris is a gifted and humorous speaker with over 30 years of experience as a safety performance, organizational consultant and trainer in Anchorage, Alaska. He backs up his leadership training with an extensive safety background and certifications. He is a DDI Master Trainer and a certified facilitator for Franklin Covey, a Certified Professional in Learning & Performance (CPLP) through the American Society of Training and Development, a CSP by the Board of Certified Safety Professionals, and an Occupational Health and Safety Technologist (OHST).
He has been involved in many SafeStart implementations in a broad range of industries including construction, mining, manufacturing, oilfield services, oil and gas production, and petrochemical. He is a frequent lecturer, presenter and keynote speaker for audiences throughout the United States and Canada, and has authored over 100 articles. He is one of the most highly rated presenters at the annual ASSP National Conference and has presented workshops and keynote speeches at dozens of national, regional and local conventions. His list of awards includes ASSP Most Improved Company, Governors Award of Excellence, Role Model Company for Worker's Compensation Committee of Alaska, Sodexho Marriott Innovations Finalist, and Best Loss Control System Benchmarked by BP/Amoco.
Chris specializes in helping organizations to enhance and change their culture. As a speaker and facilitator, Chris captivates audiences with his energy, humor and enthusiasm. An avid skier and divisional director of the National Ski Patrol, Chris brings a unique perspective to providing practical safety examples. His experience with unions and leadership teams and his aptitude to relate to the local culture is a unique ability that is appreciated by many clients.
Chris [taught SafeStart] in a manner that helped push us but didn't come off as overbearing.
– Sage Products
Videos
In the news
SafeStart's Top Presenters at the ASSE National Conference in Denver
Construction Fatalities Are Rising, How Many Are Preventable?