Kevin Nix
MSP, CSM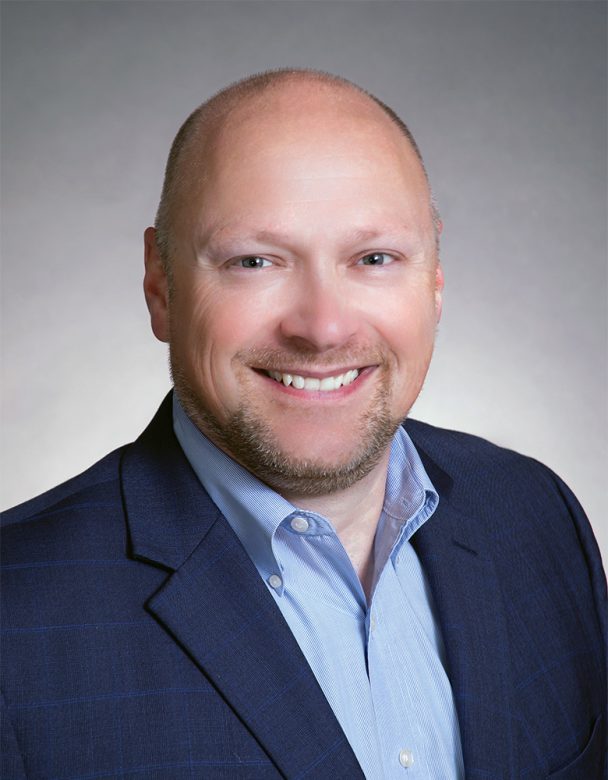 A consultant who draws on his more than 32-years' experience in manufacturing and retail.
Kevin has a passion for people and works tirelessly to find ways to add value to everyone he encounters. He believes the best way to influence is through trust—he prides himself on developing positive relationships by serving the interests of others. To keep his audience engaged, he blends his passion with personal humility, humor, and his many years of experience to his sessions. He's skilled in safety and organizational leadership, negotiation, change management, coaching and mentoring, as well as team building—all the makings of a universal presenter in any industry. In addition to numerous safety and leadership development presentations within the organizations he's served, Kevin presented "The Behavioral Based Safety Culture Journey" at the Southern Textile Association's 2020 Winter Technical Seminar.
Kevin has held various positions throughout his career with a demonstrated history of increased levels of leadership and management responsibility. Before becoming a SafeStart consultant, he served as divisional manager responsible for safety, security, risk mitigation, compliance and training for a global textile manufacturer. He's a Master Safety Professional and Certified Safety Manager through the National Association of Safety Professionals, and holds a Bachelor of Science degree in Business Management and Business Finance from Limestone University. Kevin is also a John Maxwell Certified speaker and coach.