Additional Programs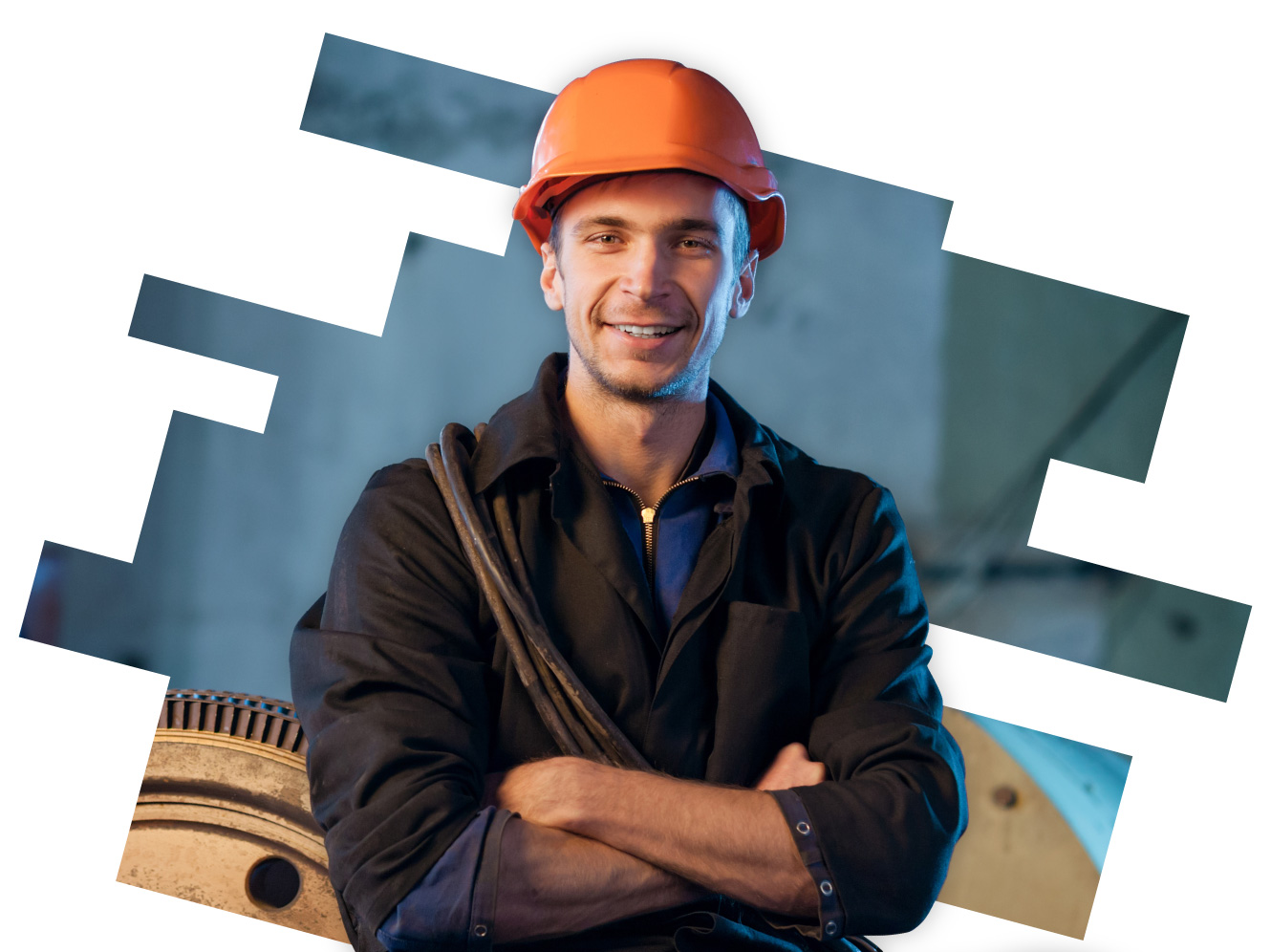 SafeStart's suite of sustainability programs means the safety conversation never stops. Instill safety at the heart of your company's culture and keep SafeStart at the front of everyone's mind.
Toolbox talks
The SafeStart ToolBox Series is a quick and easy way to solidify concepts, sustain learning and improve employees' safety awareness. Maximize the effectiveness of SafeStart training by effortlessly including it in toolbox discussions and safety meetings.
The SafeStart ToolBox Series:
provides effective safety talks with virtually no preparation
keeps SafeStart fresh in the minds of employees and supervisors
reinforces off-the-job safety with relatable at-home scenarios
promotes relaxed discussions about rules, procedures and incidents
engages workers and improves safety culture
is available in both video and print formats
Orientation training
Deliver a meaningful safety orientation to new hires, temporary workers, contractors and even visitors. SafeStart's orientation training is a short, introductory course that can be completed in 20 minutes in a classroom setting or in a self-study format.
The training will introduce SafeStart ideas and terminology as soon as new employees or temporary workers arrive on site, forging a common safety language in the workplace, establishing clear parameters and strengthening safety culture.
Communication Kit
The SafeStart Communication Kit uses multiple channels to powerfully reinforce key concepts and demonstrate the company's commitment to the SafeStart process. It keeps safety messaging consistent and improves employee buy-in, whether you are launching the training or refreshing important safety principles.
The effective, high-quality materials—including banners, posters, newsletter templates and tent cards—bolster key SafeStart skills and raise personal safety awareness to reduce injuries at work, at home and on the road.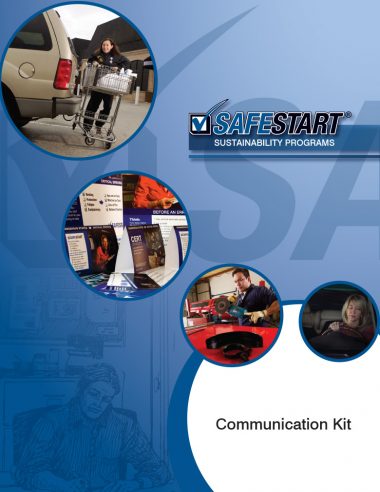 Free brochure
Communication Kit
See what's included in the SafeStart Communication Kit and learn how to effectively communicate SafeStart-related news and concepts with employees, use support material to fight complacency and maintain personal safety awareness.