David Silva
MA, BSc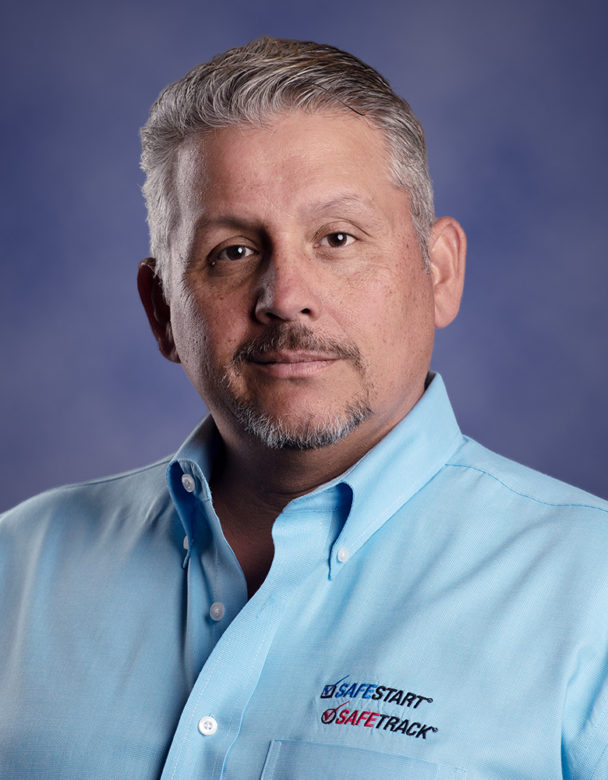 As a retired U.S. Navy Lieutenant Commander and Intelligence Operations Officer, David has been trained to win conflicts and wars while providing humanitarian assistance and disaster response.
Coupled with his high energy and thought-provoking training delivery, he's a natural fit for human factors training. He is experienced at motivating groups with solid content, pointed stories and a great sense of humor.
David is able to customize his presentation delivery to meet individual and organizational needs—and is well-received at any level. His commendable outstanding service found him twice awarded with both the Meritorious Service Medal and the Navy and Marine Corps achievement medal.
His experience comes from a 28 year United States naval career and educated with a Bachelor of Science, Masters in Business Management and a Certificate in Organizational Change.
I just wanted to express my gratitude and appreciation for David Silva. Back in December, he taught a private class of new trainers for High Liner Foods. David communicated with me before, during, and after the class to ensure the experience was top-notch. He also gave me frank feedback regarding one student who was struggling with focus. Rather than give me the issue and have me deal with it, he stepped right in and took care of the situation himself with my approval. Since then, he has been more than willing to assist me with any questions or to give advice. His level of customer service is impressive and very much appreciated. I enjoy working with David and feel that he is a true example of what a SafeStart trainer should be.
– Erika Pouliot, CSP, SHRM-SCP
Director, Environmental, Health & Safety, High Liner Foods