Webinars
Discover new perspectives to pressing safety problems and improve your approach to human error.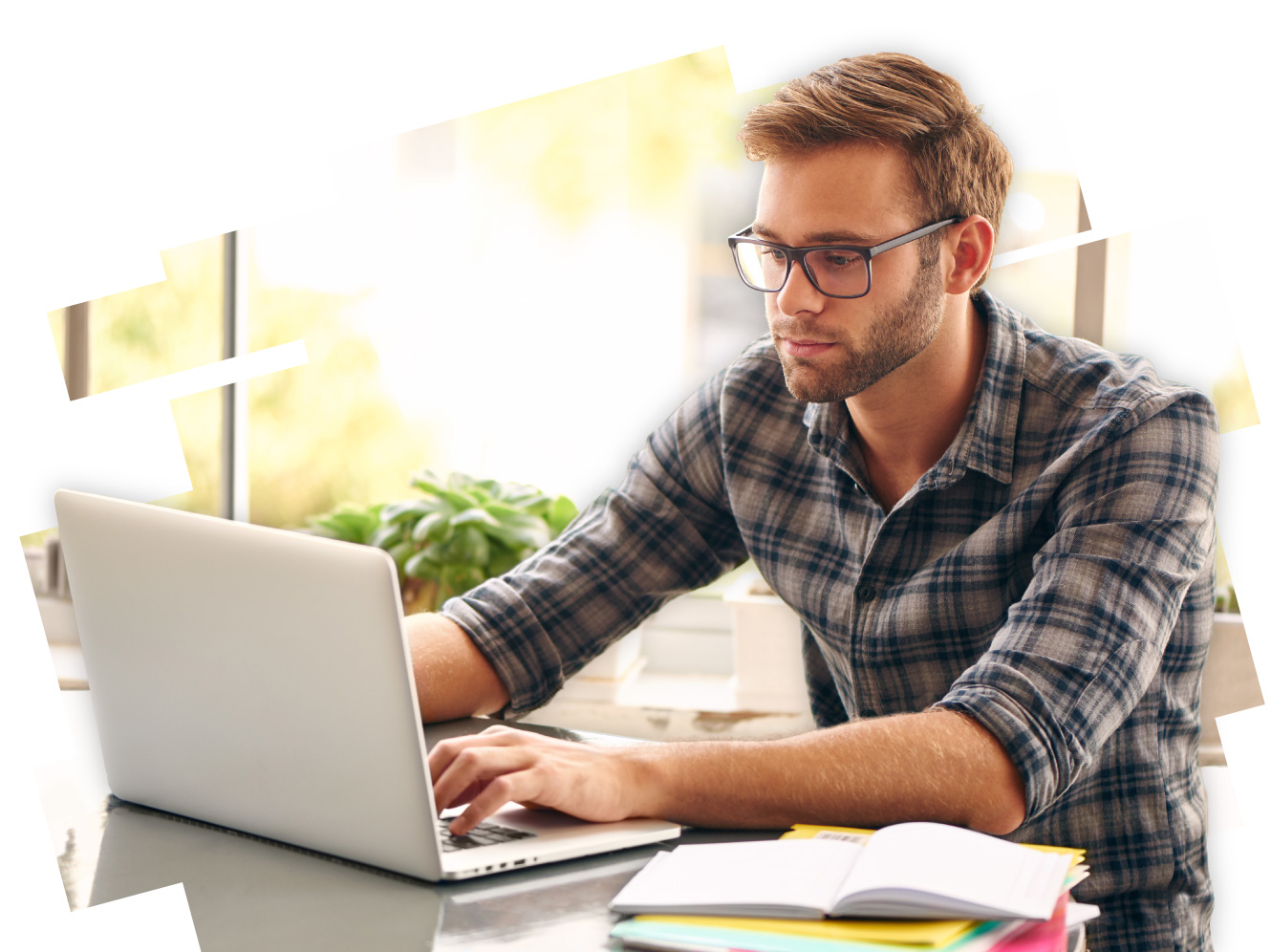 Live webinar
Introduction to SafeStart
You've developed safe, OSHA-compliant conditions and procedures but you're still plagued with common injuries and require a playbook to keep your TRI rate going in the right direction.
You know you need to do something to address human factors—learn more about our approach to getting over common safety hurdles to complement your safe conditions with safe behaviors.