Mike McLaughlin
MBA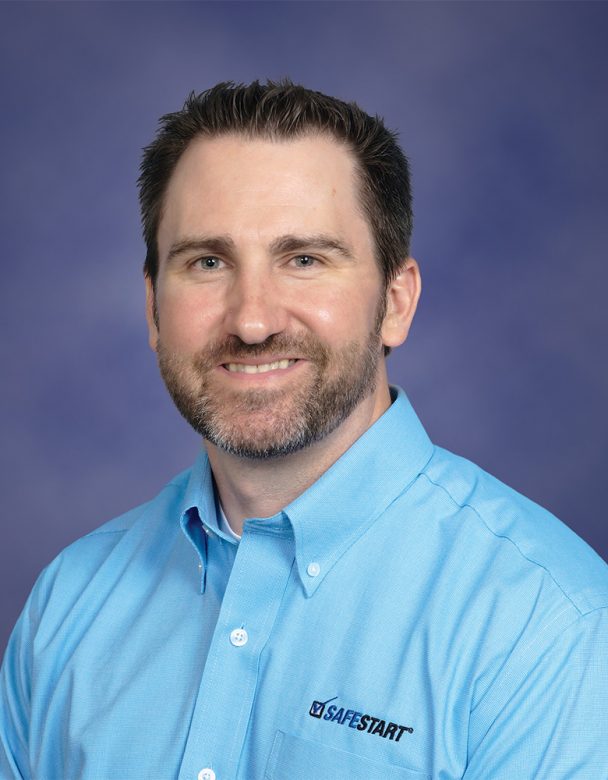 A consultant who draws from his experience with the human side of safety.
Mike has always helped people. His previous work experience includes seven years teaching, over twenty years of athletic coaching and three years as a recruiter guiding people to make the right career choices for them. Mike has also provided safety training within the industrial, construction, fire safety, health care, and educational settings.
Because he is so in tune with the human side of safety, attendees easily connect with Mike's direct and passionate approach to safety. As a gifted storyteller, Mike is able to engage audiences and show how SafeStart is relevant to everyone. Mike's sense of humor and personal perspective on safety make every training session enjoyable and informative.
Mike is also in touch with the educational side of safety. He has an MBA in Business Strategy and Team Leadership. He's taken OSHA courses (including OSHA 501 – he's an OSHA Authorized General Industry Trainer certified to conduct 10- and 30-hour General Industry courses); Lean Six Sigma Green Belt, Black Belt, and Champion; Project Management – Lean Process Management Training; as well as Bloodborne Pathogen Certification, first-aid, AED and CPR certifications to ensure he's always on top of the latest in safety.
Mike was initially introduced to the SafeStart process when he was brought in to be an extra while filming some SafeStart videos. He realized the best way to help people is to protect them from injury and Mike quickly became a SafeStart advocate. When he's not providing SafeStart training or spending time with his wife and their twin girls, you can find Mike playing baseball, golf, or brewing beer at home.
Mike is very personable and relates with groups of all levels and backgrounds. His sincerity is honest and unrehearsed and he has a wicked sense of humor.

He really knows how to make a group understand the nuances of presenting the material as an in-house trainer, with honest and positive feedback.
– Debbie Clark
SafeStart
Videos