Kip Boggs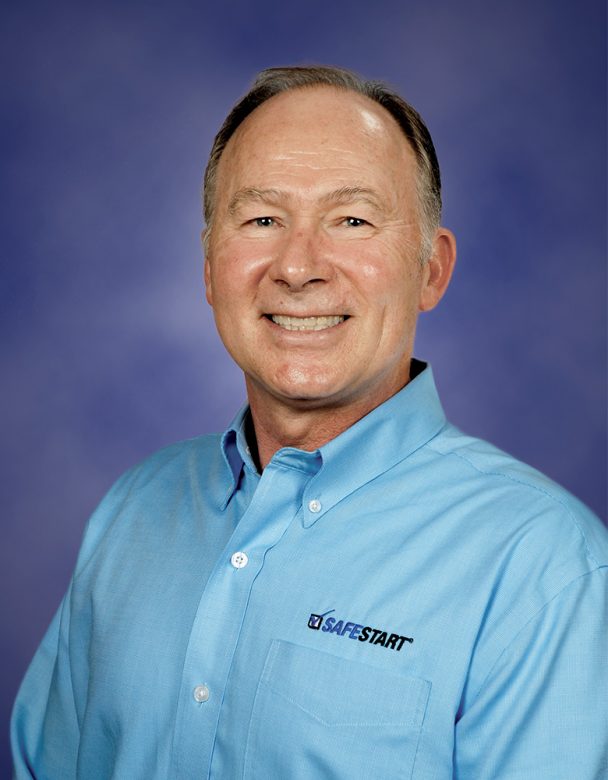 Kip served in the US Air Force as an Armament technician and spent most of his military career in Spain, Italy and Turkey. He led crews of 4 in the areas of arming and de-arming various munitions, as well as the electrical and mechanical aspects of aircraft armament systems.
After his tour of duty with the military, he joined the Honda of America Team where he served in many capacities. Kip began his career with Honda of America as an assembly line worker. Over his 30 year span with Honda, he excelled in his career to become a department leader as a Manager and Senior Staff Engineer. He lived and worked in Japan on a two year assignment focusing primarily on the technical aspects of materials / equipment development. Upon his return from Japan, he led and served on a new plant development and design team.
While on assignment in 2008 during the construction of the Honda of Indiana Plant, Kip was introduced to the SafeStart safety training program. As he began utilizing and sharing the SafeStart concepts both in his professional and personal life, he could clearly see how the unique SafeStart approach was much more effective than any other training program. His passion for people and safety became so evident, that in 2009, he was asked to lead the roll out of SafeStart within the Honda of America Marysville, Anna campus and was a SafeStart champion until his retirement in 2013.
With his unique teaching style and attitude to always put people and relationships first, Kip is excited as he embarks on his new career path as a SafeStart consultant.
Kip is a great instructor and consultant and I appreciate his enthusiasm & passion…
– Austin T.
Nissan North America
Videos