Kip Boggs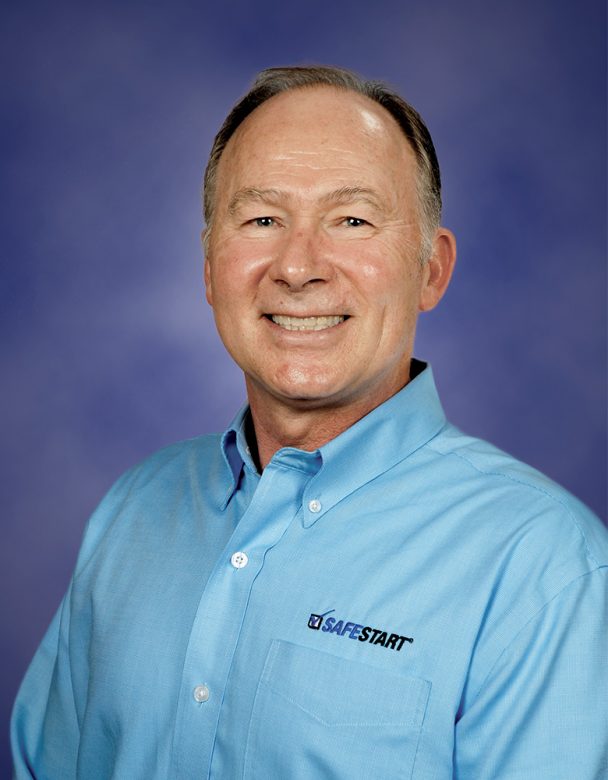 An inspiring speaker who keeps his audience engaged.
After serving in the U.S. Air Force as an armament technician, Kip began his civilian career as an assembly line worker. Using the experience gained in his previous role, he quickly transitioned to manager and then senior staff engineer.
His main focus was on the technical aspects of materials and equipment development, but his passion for people and safety became so evident that he was asked to lead the rollout of SafeStart and remained its champion until his retirement in 2013. He has since worked as a SafeStart consultant, helping other companies implement and achieve the best possible safety results.
Kip is a great instructor and consultant and I appreciate his enthusiasm & passion…
– Austin T.
Nissan North America
Videos