SafeStart
Safer people, more compliance, exceptional culture.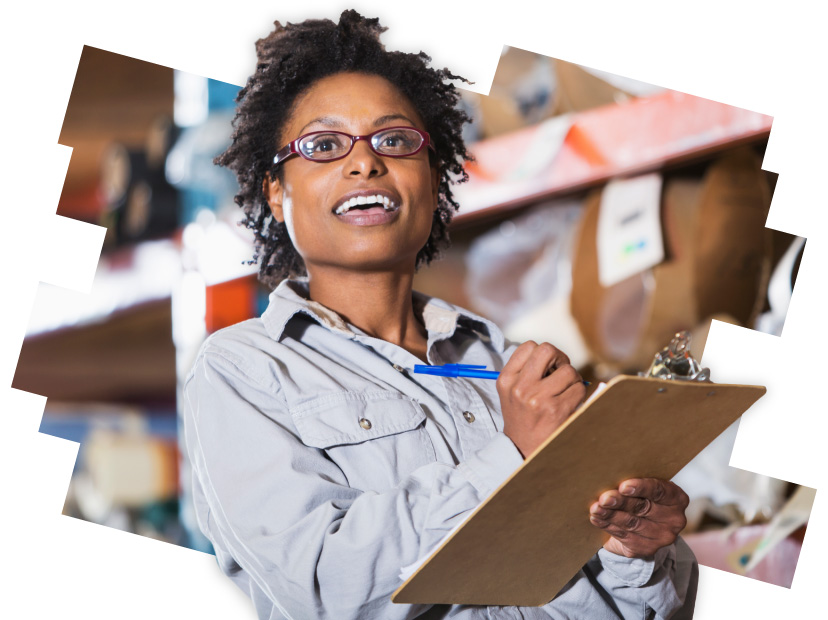 SafeStart's safety and human error reduction training is used by thousands of worksites to cut down on common states and errors that lead to injuries and fatalities.
It's easy to implement. It complements existing safety management systems. Most importantly, it works.
Personal safety awareness. Corporate safety success.
When safety awareness is up, injuries are down—it's a powerful concept at the heart of SafeStart training.
SafeStart takes safety awareness to the next level by reinforcing knowledge with practical techniques that help workers stay more alert to risk all day, every day, anywhere and in every industry.
Fewer injuries. Better productivity.
Companies experience a 50% injury reduction on average, along with more near-miss reporting, better supervisory and peer-to-peer communication.
Our clients experience fewer production delays, less waste and a drop-off in repeated incidents like back injuries and slips, trips and falls.
Cut down on safety shortcuts
Every safety shortcut is the result of a decision that could be made differently. SafeStart reduces risky shortcuts through an effective blend of personal motivation, awareness and safety decision-making skills.
PPE Compliance
Improve PPE Usage
A person's state of mind influences PPE compliance. Want to improve PPE use? Learn to manage the human factors that stop employees from wearing it.
Get the PPE and Human Factors guide
Train smarter. Not longer.
SafeStart is one of the most economical safety programs for value of time spent training—because workers learn transferable skills that keep them safer in all aspects of their job and life.
Keep safety at the front of employees' minds for a lot longer than you thought possible. SafeStart's practical, easy-to-follow training gets the most from each session and means better safety compliance, fewer injury-causing errors and results that last.
Improve engagement and safety culture.
SafeStart gives EHS managers and supervisors an effective playbook to secure employee buy-in for safety. With everyone on the same page, the safety culture gets stronger.
With its unique leverage points and memorable concepts, SafeStart engages employees and keeps them committed to safety 24/7.
24/7 safety
A world-class safety system requires a 24/7 approach. Off-the-job injury rates are significantly higher than on-the-job injury rates—and they impact companies in numerous ways.
SafeStart leverages employees' natural motivation and provides techniques to reduce injuries at work, at home and on the road. The result is the SafeStart Home & Awards program, which creates a positive shift in safety attitudes, increases participation in workplace training and fosters a more robust safety culture.
Sustainability
Long-term safety requires a sustainability plan. Safety training needs to be consolidated to transform temporary safety gains into permanent culture. SafeStart follows up its initial training rollout with sustainability options like:
additional learning and review units
orientation training for new hires and contractors
toolbox talks and videos
compliance material and lesson plans
safety management system integration services
signage and communication resources
follow-up coaching and assessments
Virtual training options available
SafeStart has an advanced virtual delivery model that combines remote instructor-led training, web meetings and self-paced learning to help organizations develop strong safety skills and improve workplace outcomes irrespective of distance, disruption to travel, or group meeting restrictions.
Our live online courses pair live instruction, group exercises, purposeful practice, and coaching by a SafeStart consultant with the flexibility and convenience of online training.
Learn More About SafeStart
Watch a SafeStart Webinar
Dive deeper and explore SafeStart concepts in our free webinars.
Workshops
Discover how it all works for yourself in a dynamic one-day safety workshop.