Shayne Arnaud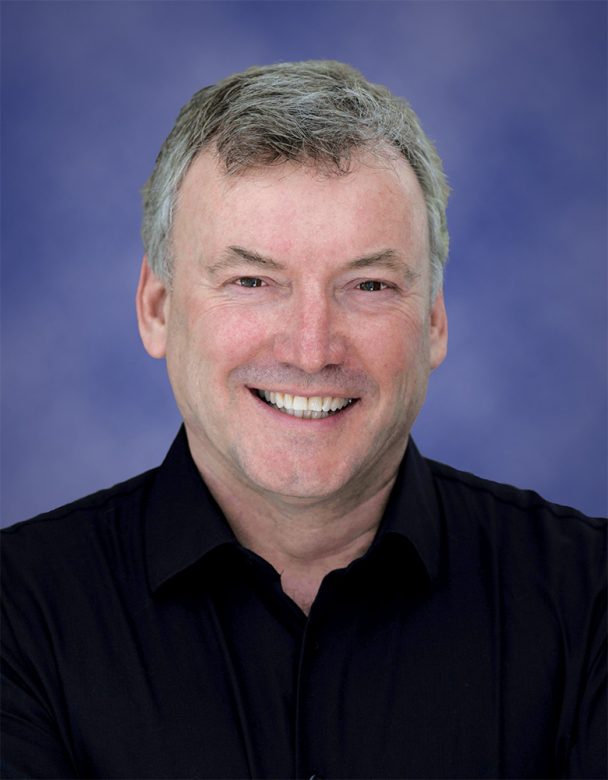 Shayne broadcasts the SafeStart message with wit, enthusiasm and in multiple languages.
Shayne has had successful careers in broadcasting, as a supply teacher, in the financial sector with corporate bonds and leases, in the hotel industry and on the oil rigs, but none have fit him quite like being a SafeStart consultant. He began his SafeStart career in 1997 when he was invited to be an implementation specialist for an oil drilling company in Southwestern Ontario. He caught the SafeStart bug right away and hasn't looked back. A natural presenter, Shayne uses his impressive experience in music radio, talk radio and television to enhance his sessions.
He has facilitated the implementation of behavior-based safety programs for a variety of industries, including offshore oil and gas projects, plastics, automotive, railway, construction, hotel, forest products, shipping and mining industries.
Shayne's dynamic delivery of information, workshop facilitation and his presence on panel discussions is enhanced by his six years in broadcasting as an on-air host. His extensive work background makes him very well-rounded and able to speak to various levels. When he's not presenting, he enjoys spending time with his wife and daughter, taking trips to take in museums or go on a kayak adventure. He can provide consulting and implementation services in English, French and Spanish.
Excellent speaker. Very lively, entertaining.
– FWS
Videos