Warren Picken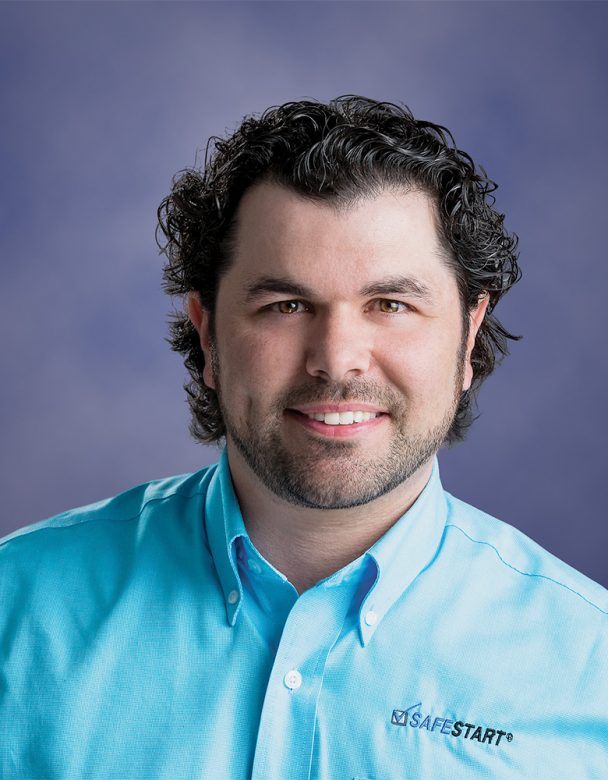 Warren's personal experience on and off the job has served to reinforce his dedication and commitment to safety.
Warren has over 15 years of experience as an occupational health and safety professional playing a key role in the implementation and management of a behavior based safety program for one of the largest gypsum board producers in the world. He has also presented at various conferences including the ASSP, NSC and Pulp & Paper Safety Association.
Competing against facilities all across North America, Warren's experience and dedication led his hometown cement board manufacturing facility to win the "Safety Plant of the year Award'' 6 out of the 7 years that the award existed during his tenure.
Warren's competitive edge and life experience is a big part of why he is who he is today. Before joining the workforce, Warren grew up as an aspiring hockey player and was a prospect for multiple professional hockey teams until he suffered an unfortunate career-ending back injury. This forced Warren to follow in his older brother's footsteps and pursued an acting career, appearing in various television shows and commercials. This experience gives Warren that added charisma, confidence and comfort level while presenting in front of groups.
Thankfully, the fame and fortune of an acting career couldn't match Warren's passion for safety and commitment to saving lives—especially after he discovered the critical need for 24/7 safety. He recognized that the financial benefits of preventing injuries at work is far outweighed by the value of personal safety skills that allow people to keep themselves and their loved ones safe so they can enjoy life to the fullest—like he does with his wife and two boys. He wants this for everyone, adding, "If I can save one life, it's all worth it, because one life is worth more than all of the fame and money in the world!"
Warren's personal stories really make safety come to life! He is funny, sincere, and really gets you thinking about safety in a whole new light.
– Xtrata Mines
In the news
SafeStart Presented at Pomerleau Safety Event /
SafeStart Présenté à Pomerleau événement Sécurité

Videos