Teena Blount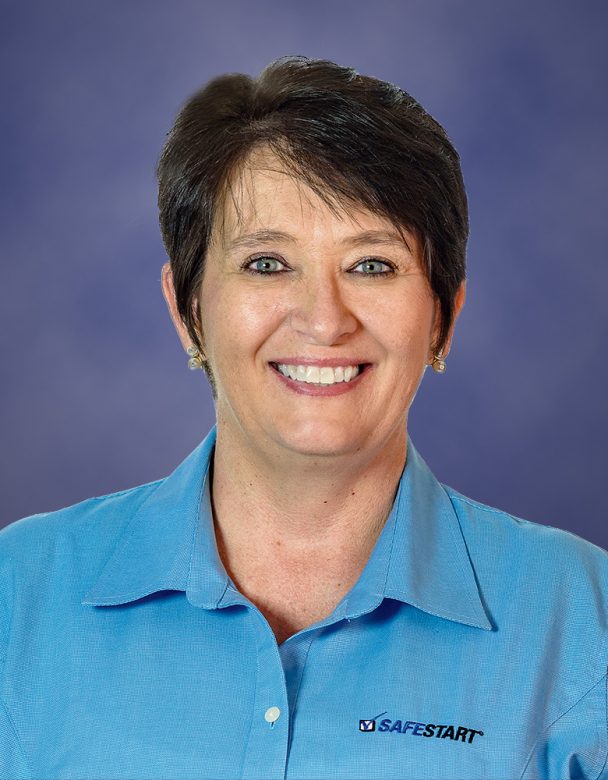 Teena has worked in the Environmental, Safety & Health industry in the surface mining sector for more than 25 years, and was the EH&S Manager to four locations and 15 mine sites across two states, Georgia & South Carolina before joining the SafeStart consulting team in 2013.
She has assisted companies in reaching their safety goals, as well as winning the Georgia Mining Association Safety Award, and the Holmes Safety Award.
A native of Eastern Kentucky and a graduate of Eastern Kentucky University, Teena worked as an Emergency Medical Technician in both Kentucky & Georgia.
Teena's passion for safety is evident in her dynamic and direct teaching style. Her core belief is that if we can give people the right tools, they can use those tools to improve their lives. She will provide you and your employees with a complete understanding of the SafeStart concepts. Your session will be both enjoyable and informative, and you will leave with a fresh energy and perspective toward safety.
Teena is an energetic, bright, and well-respected SafeStart consultant. She really knows how to command the room & trains through a combination of work experience & humor; Very effective!
Videos