Michael Blandford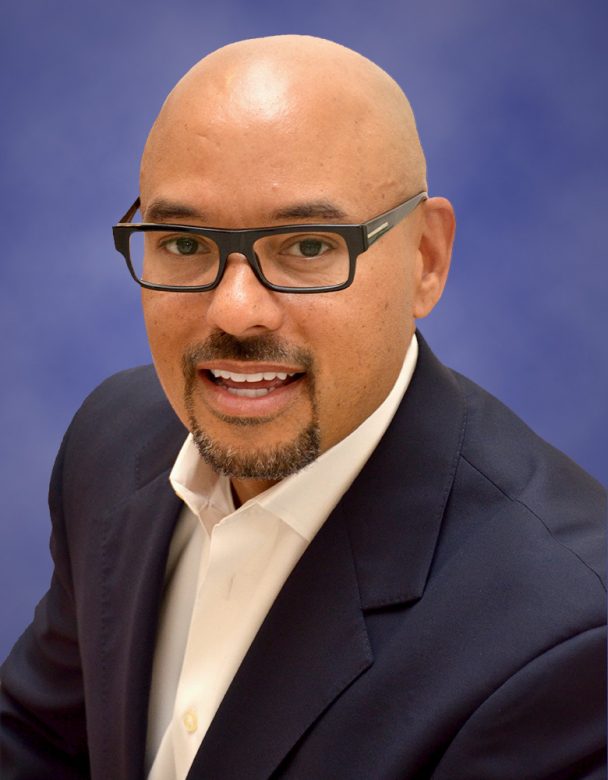 A consultant who draws examples from his law enforcement background.
During his career as a Maryland State Trooper, Michael investigated over 1,500 accidents. Michael draws on his vast experience with incident and accident investigations, not only as they relate to automobile accidents, but also industrial accidents and investigations. After retiring from the Maryland State Police, Michael accepted the Deputy Chief position with Professional 50 State Protection, a national security company. Michael has a Bachelor of Science degree in Sociology from the University of Maryland.
For his dedication to safety in law enforcement Michael was recognized by the Federal Bar Association in 2003, Mothers Against Drunk Driving in 2002, President Bill Clinton in 1997, the Maryland State Governor in 1993, and he even made a short appearance on the acclaimed TV show America's Most Wanted in 2003. He was also nominated as Maryland State Trooper of the Year in 2001 resulting in an invitation to speak at the National Chief's Conference in St Paul, Minnesota.
Michael brings a wide variety of experience from his national and global implementations of SafeStart at Honda Corporation, Georgia Pacific, Kellogg Food Services, Tacoma Power, Reliant Energy, Saint Gobain Plastic and Alcoa. He relies on his past experiences and his use of SafeStart in his daily life to deliver a program that participants understand and are excited to implement into every facet of their lives.
Michael is consistently asked back for future SafeStart training initiatives year after year with our legacy clients. His personal follow-up and his dedication to the clients he serves is the reason he is booked months in advance.
Mike's own personal stories and how he related to SafeStart really helped show the power of SafeStart.
– Quadrant
Videos