Workshops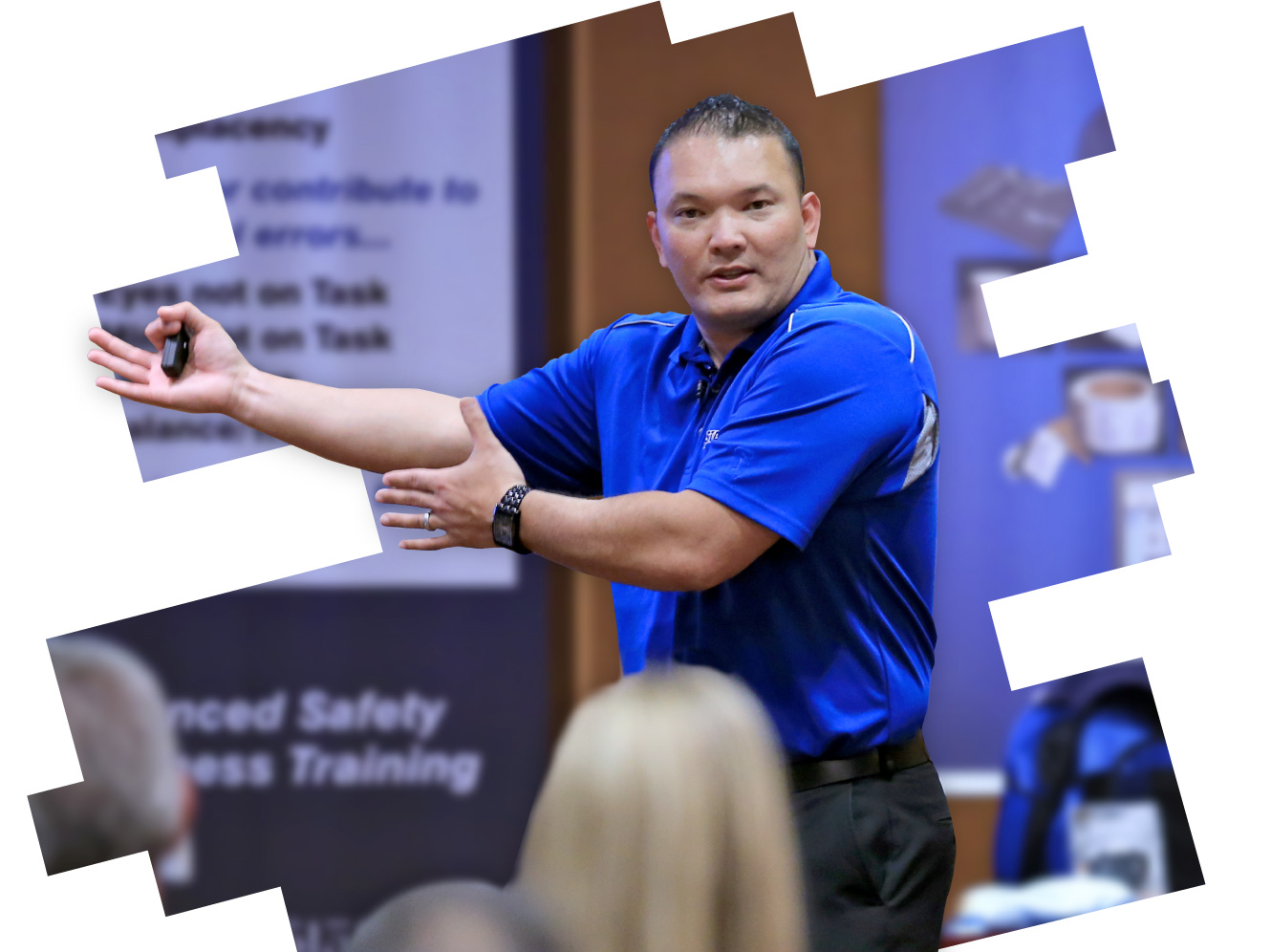 These workshops will change your understanding of major safety problems by introducing you to practical concepts that can transform your safety program.
Connect the dots between what's (really) causing safety challenges and the practical steps you can take to minimize or even eliminate these pressing safety issues.
Virtual workshops
Our virtual workshops are available for those wishing to obtain SafeStart certification remotely, as well as for existing clients and trainers who want to expand their skills.
The 5-day remote certification workshop provides the foundation for the entire SafeStart process just as the in-person workshop does. However, due to the nature of remote study, this workshop requires a full week of training instead of the usual three days.
A 1-day add-on workshop gives certified SafeStart trainers a chance to receive additional coaching on how to deliver SafeStart training to their remote staff. This is a great chance to solve an often-tricky problem of training remote workers.
1-day safety discovery workshop
Learn the concepts, techniques and learning design used in SafeStart to help employees and frontline supervisors discuss and navigate hazards on a daily basis.
It's not about rules, procedures, or engineering—it's about taking a proven approach to improving personal safety skills so people can avoid incidents through awareness and better decisions.
In self-discovery, instructor-led and group exercises, attendees will learn about risk perception, including the critical errors and critical decisions that lead to most incidents and injuries.
Find a 1-day workshop near you
3-day certification workshop
Gain the skills, knowledge and practice to implement SafeStart and become certified to bring the SafeStart concepts to your workplace.
The 3-day workshop provides the foundation for the entire SafeStart process with an understanding of the concepts and techniques, course mechanics and long-term success factors required to successfully implement SafeStart.
Participants also receive one-on-one coaching and advice from veteran safety experts on how to effectively address human error to prevent injuries and improve employee performance.
Find a 3-day workshop near you
Recertification workshop
Refresh your knowledge of SafeStart, learn about updates to the training material and renew your certification to continue leading SafeStart training in the workplace.
The 2-day recertification workshop gives participants an opportunity to expand their skills, learn from our senior safety experts and retain access to the training materials on our website.
Recertification is an important part of a SafeStart trainer's journey. If your certification is about to expire, make sure you attend this workshop.
Find a recertification workshop near you
Workshop attendees may be eligible for continuing education units. Learn more about CEUs.
On-demand webinar
Using a Human Factors Framework for Safety and Operational Excellence
Human factors framework impacts all areas of an organization, linking individual worker safety and organizational systems. Leaders need to know how to use this to manage safety-focused change.
Workshop presenters
These members of SafeStart's workshop team are experts in safety leadership and injury reduction.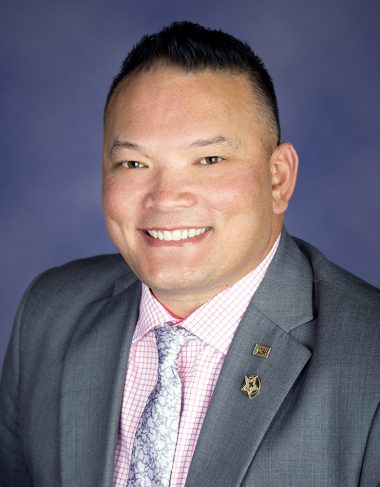 CSP, CET, Conference Speaker, Senior Safety Consultant
SMS, Senior Safety Consultant, Conference Speaker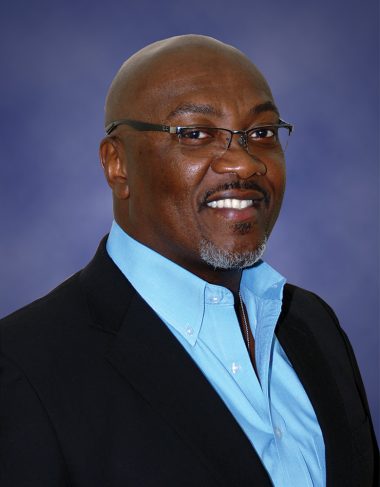 Senior Safety Consultant, Conference Speaker