Mark MacLellan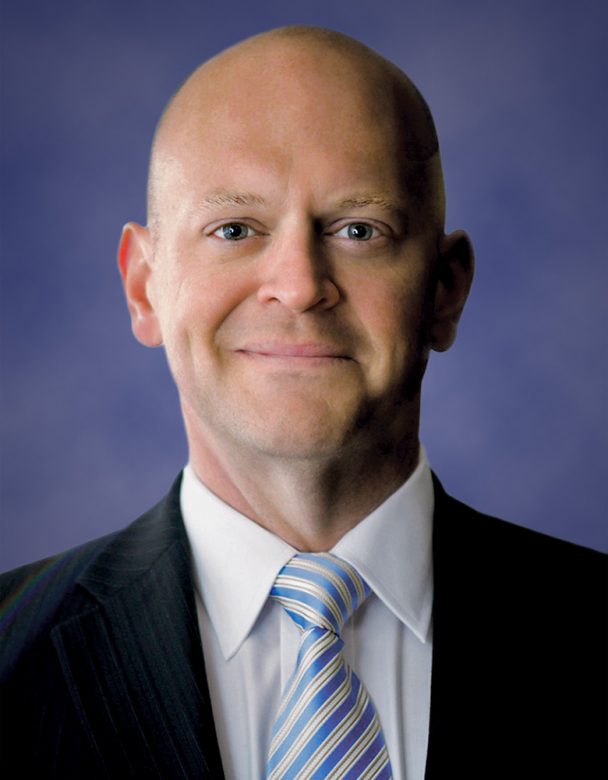 Mark's down-to-earth personality—combined with his global experience—allows him to relate to any audience.
Mark has over 20 years of experience in a business development capacity and has been with SafeStart for close to 10 years. He studied International Business at York University in Toronto and is the in-house expert at SafeStart for global client relationships.
Mark spent nine years working at a famous fruit company, Apple Inc., as the Director, Market Development. He was responsible for the public sector and introducing new technologies to the Canadian market. This is where he developed his passion for the combination of instruction and technology. Mark is ready to deliver both onsite and virtual training.
Mark understands the value of appealing to what's important to his trainees. His experience communicating across different cultures will help him relate the importance of the universal 24/7 safety need.
His impressive resume also includes working as Director, Business Development for The Baxter Group and as the Business Development Director, Education for the Toon Boom Animation division of Corus Entertainment Inc., one of Canada's largest media companies.