Leigh-Ann Stewart
CRSP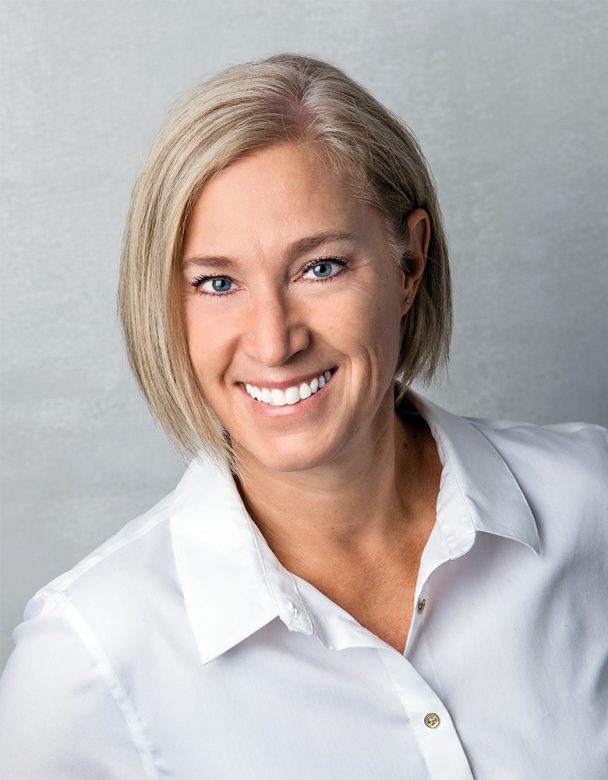 Leigh-Ann is a Canadian Registered Safety Professional with a 24-year safety career that includes working with high-risk dynamic industries including retail, warehousing, long-haul trucking, mining, municipalities, ski hills, and manufacturing.
Pairing her experience with an Occupational Health and Safety Diploma from the British Columbia Institute of Technology, Leigh-Ann can speak to several different industries.
Simply Safe is her philosophy—she's had success creating and implementing action-oriented safety strategies for organizations; however, her true passion and success came from coaching individuals to be the co-creator of their workplace culture—integrating fun and optimism as a way to inspire safe behavior.
Leigh-Ann was recently listed as one of the Top Women in Safety 2023. She currently volunteers as Chair for the Women in OHS Society (WOHSS), and she's a Board Member for the Tire Industry Association (TIA).