Consultants
Trusted advice and insight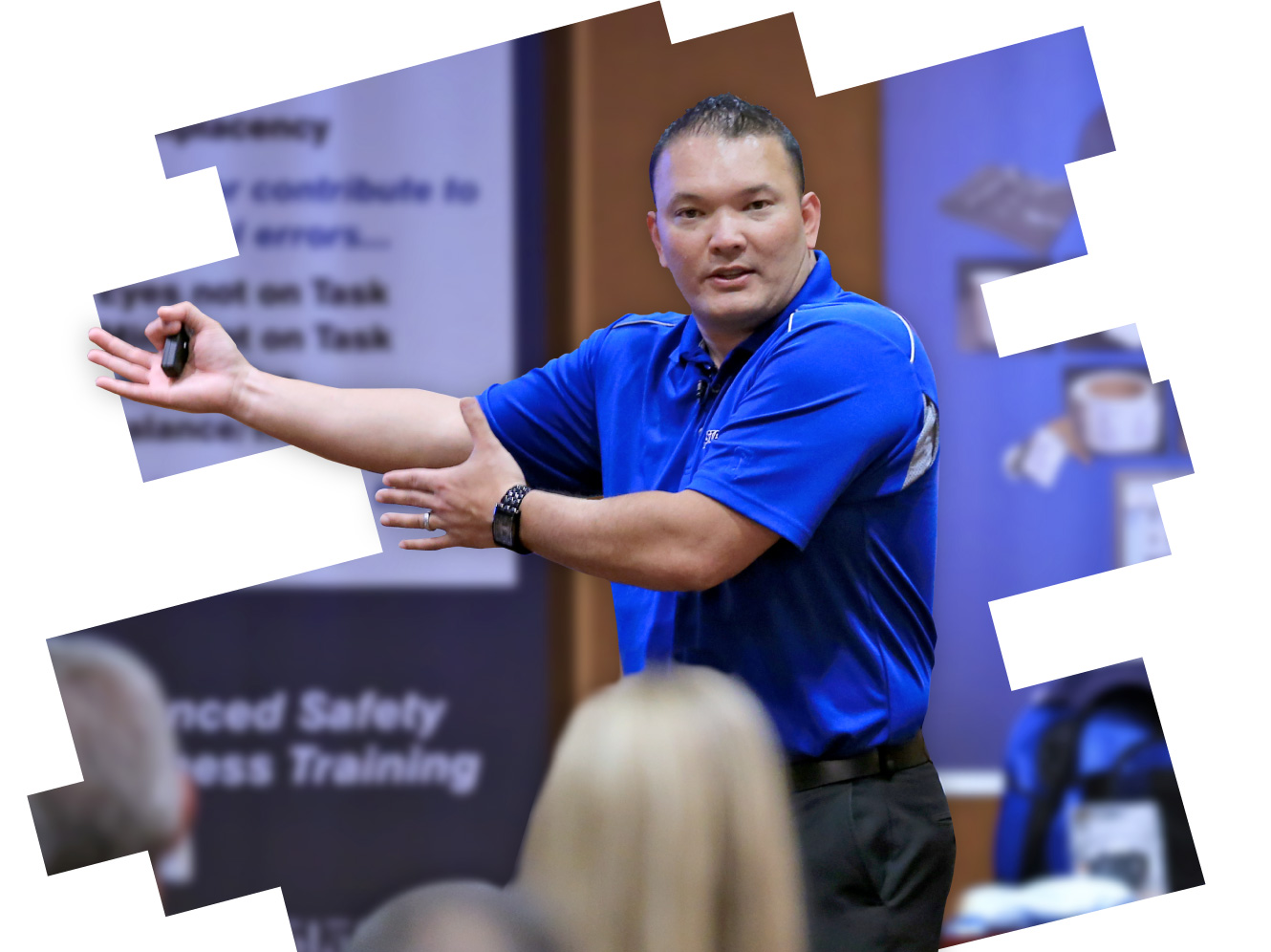 Our safety and training experts help you investigate, implement and sustain SafeStart.
Whether you're kickstarting training, providing support to in-house trainers or integrating SafeStart into your safety management system, our consultants provide personalized advice and dynamic, motivational sessions.
Improve engagement, deliver strong safety outcomes and show that your company is committed to worker health by investing in a SafeStart consultant.
Get in touch to learn more or to be paired with a consultant whose unique qualifications and specializations are best-suited to give you relevant, experienced advice and assistance.
Our consultants are also available for virtual conferences and virtual corporate events.
Consultants
Hear comments from our consultants about SafeStart, their experience with the process and what it means to them. This will also provide you with a glimpse into the passion, knowledge and experience each consultant will bring to your company and give to your employees.
Speaking opportunities and corporate safety days
Our consultants are available for corporate safety days and private speaking opportunities. For additional information, booking and availability, please contact us.