Jeremy Hyde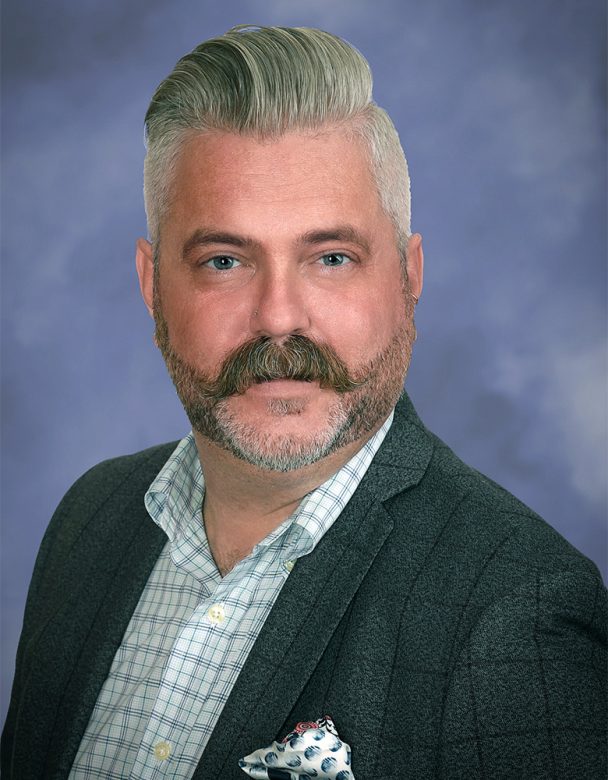 Jeremy is an enthusiastic and dynamic health and safety professional with 24 years of experience in multiple disciplines in the construction and manufacturing industries that can be applied anywhere.
He has first-hand experience integrating human factors into a company's flow as he was a SafeStart client and trainer for nearly ten years before becoming a consultant.
His expertise includes creative safety solutions and safety technology, hazard & risk analysis, operations management, industrial safety processes, and continuous improvement. He has a Bachelor of Arts degree in Sociology from the University of Calgary and a Health, Safety & Environment certificate from the University of Calgary Continuing Education.
His favorite causes include animal welfare, arts and culture, and disaster and humanitarian relief.