Keith Ausborne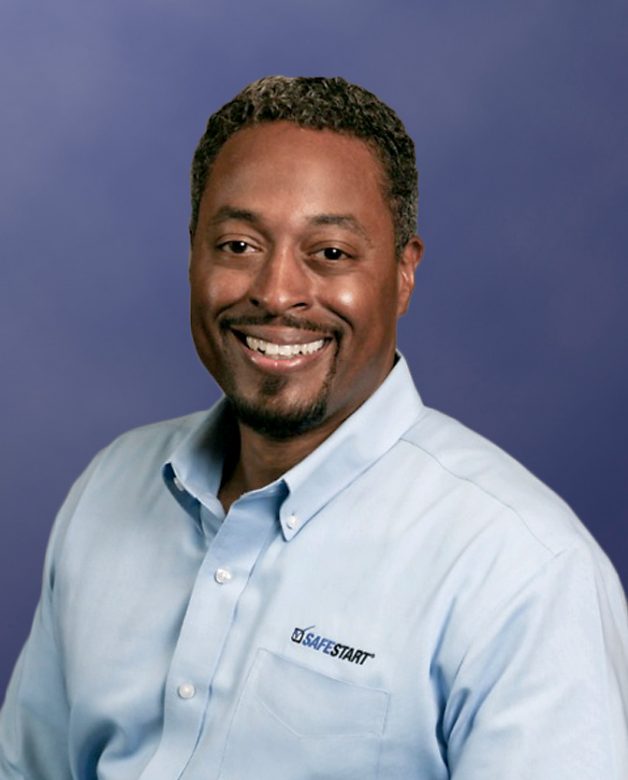 An energetic, passionate safety trainer who "walks the talk."
With a degree in communications, Keith's well-developed teaching style and gregarious personality draws his audience in as he presents the SafeStart concepts. Keith began as a sales account manager for SafeStart, and learning about the SafeStart process turned him into a SafeStart advocate and guided him to become a consultant.
Keith has continuously broadened his experience with SafeStart in companies within several industries including health care, pulp and paper, and utilities. With his hands-on approach, he has also acted as a liaison for senior management to key outside vendors to ensure smooth SafeStart implementations. His presentation delivery is greatly enhanced by his skills as an accomplished customer service coach.
Keith is passionate about safety and leads his life as a "walk-the-talk" example. His sense of humor and endearing personality will make your session both enjoyable and informative. You will leave with a fresh perspective on safety and a complete understanding of SafeStart. He will both motivate and captivate your employees with his personal SafeStart stories, and leave them wanting to improve their own personal safety and the safety of their loved ones.
Great class instructor. Had very good energy and made the information easy/fun to learn.
– Phillips66
Videos