Tim Page-Bottorff
CSP, CIT, Senior Safety Consultant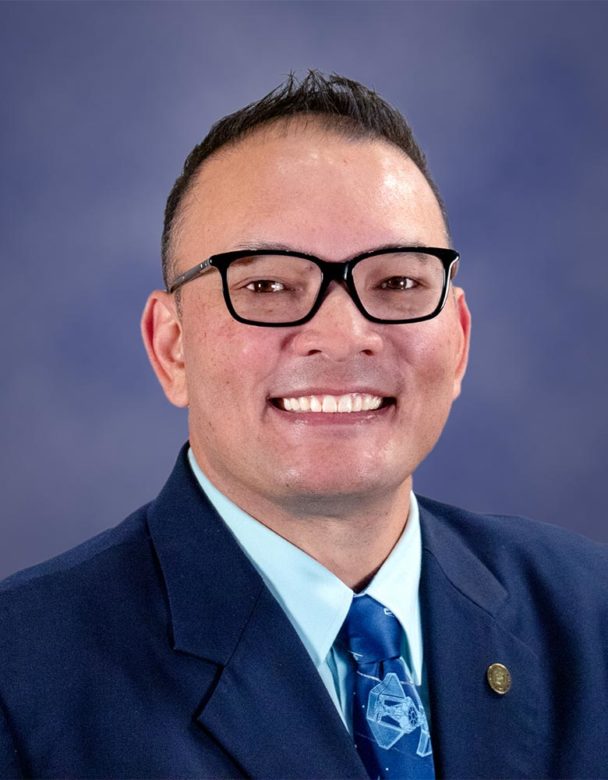 Tim is an inspirational certified safety professional who brings over 20 years of occupational health, safety and environmental experience. He has received the coveted ASSP Safety Professional of the Year award and currently serves as Director-at-Large on their board.
As a United States Marine, Tim earned the Humanitarian Service Medal and is a veteran of Operation Desert Shield/Storm. He started his safety career in the Marine Corps and is very proud of his continued grassroots approach.
Tim has been published in industry magazines and online, including in Safety Decisions, Coatings Pro Magazine, Professional Safety Magazine, the Journal of Environmental Management, and by the Water Environment Federation. He is also the author of The Core of Four: 4 Tools To Navigate Roadblocks To Great Human Performance.
Participants in Tim's training sessions benefit from his enthusiasm and unique ability to immediately put his audience at ease through humor and personal life experiences.
Current Speaking Topics
Lopsided SMS: 6 Ways to Balance Metrics and Improve Outcomes
Competing priorities in safety can lead to an imbalance of outcomes. With limited time and budget, it's critical to know which areas to focus on. This session will use guiding principles from the new ANSI/ASSP Z16.1-2022 standard to show how to achieve a balanced approach in managing complex safety systems.
Soft Skills 101: Three Essential Personal Attributes for Safety Professionals
Safety training tends to focus on teaching workers how to follow the compliance rules. All too often, we overlook how to get workers to believe in the value of following the rules. This session will explain how three soft skills can help safety professionals win the hearts and minds of workers—and dramatically boost compliance rates as a result.
The Value of Venting: Encouraging Feedback to Improve Safety Outcomes
Continuous improvements in safety are only possible through continuous feedback. Employees can provide invaluable feedback on the gaps in your SMS but only if they feel safe and empowered to do so. In this session, we will look at the importance of both psychological safety and the impact of supervisor communication skills on safety outcomes. In addition, Tim will introduce a human factors framework that will help organizations learn how the human and technical systems connect to produce more reliable outcomes.
Humor in Safety…From Blah Blah Blah to Ha Ha Ah-ha
Have your safety presentations become drab and dreary? Spruce them up with a little humor! This popular conference session is back by popular demand, with new ideas, new analogies, and new technologies to help you increase engagement and retention among your employees. We all know that safety is a serious topic, but we can learn how to make safety training interesting and even fun!

View Tim's speaker video below for a brief overview of what to expect in his sessions. To book Tim for a conference, association or corporate speaking event, please contact us.
Tim, your presentation was the best one I attended. You really have an art of captivating an audience and making them laugh. Great job!
– Jude Lee
Conoco Phillips
Top Articles
Incident Investigation and Reporting
Blog Posts
Tim Page-Bottorff, Named Safety Professional of the Year
Two of the NSC Top 10 Speakers are SafeStart Consultants
Make Safety Training More Engaging With Stories
Free webinar
Humor in Safety
Let's face it, safety presentations can be dull, yawn-inducing torture. Humor in Safety provides techniques to make safety training more engaging with tips like how to relate yourself and the training topic to the audience, the importance of storytelling and when to use humor to achieve learning objectives.