SafeStart Performance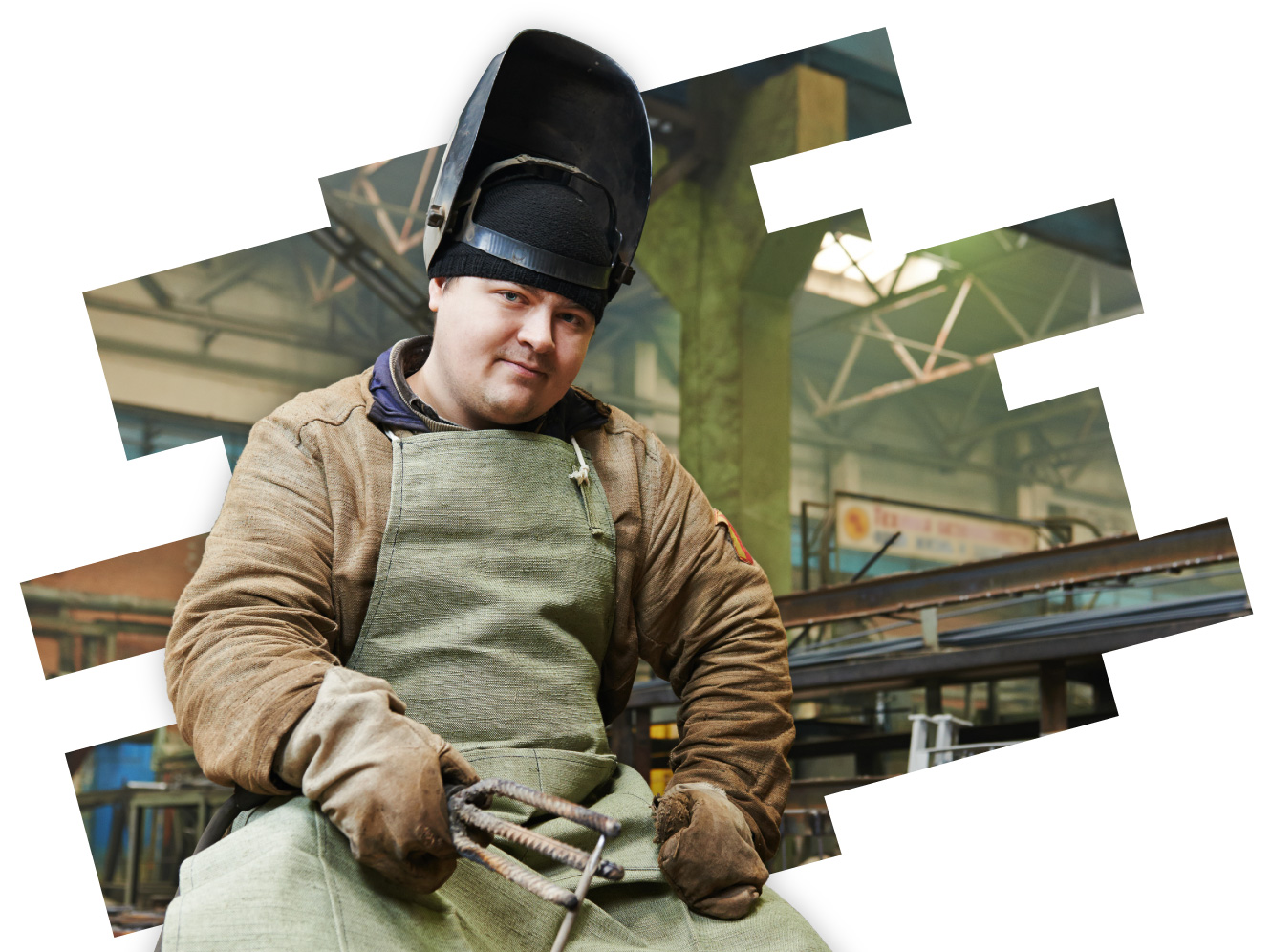 Human factors affect everything people do. SafeStart Performance helps workers control their state of mind to avoid costly errors and improve on-the-job and personal performance.
Control the mind
Risk management isn't just for safety. That's why SafeStart Performance helps employees recognize when their actions and mindset are likely to result in performance delays and equipment damage—and gives them the skills to do something about it.
Control the moment
When employees have better situational awareness they make fewer mistakes. SafeStart Performance provides real-time strategies to avoid costly errors and reduce inefficiency. By applying human error reduction techniques, the course offers companies a proven way to increase focus and performance on a daily basis.
Control performance
Since every task, job and department is negatively affected by errors, SafeStart Performance error reduction techniques offer broad organizational benefits:
improvements in quality
improvements in productivity
fewer losses
less waste
fewer delays
improved customer satisfaction
employees being more self-aware and deliberate in their work
Learn More About SafeStart Performance
Introduction to SafeStart Performance
Take a closer look at how this innovative process works.
One-on-one tour of performance training
Receive a customized walk-through of SafeStart Performance.