Safety Assessment and Diagnostics
Power your safety program with detailed analytics.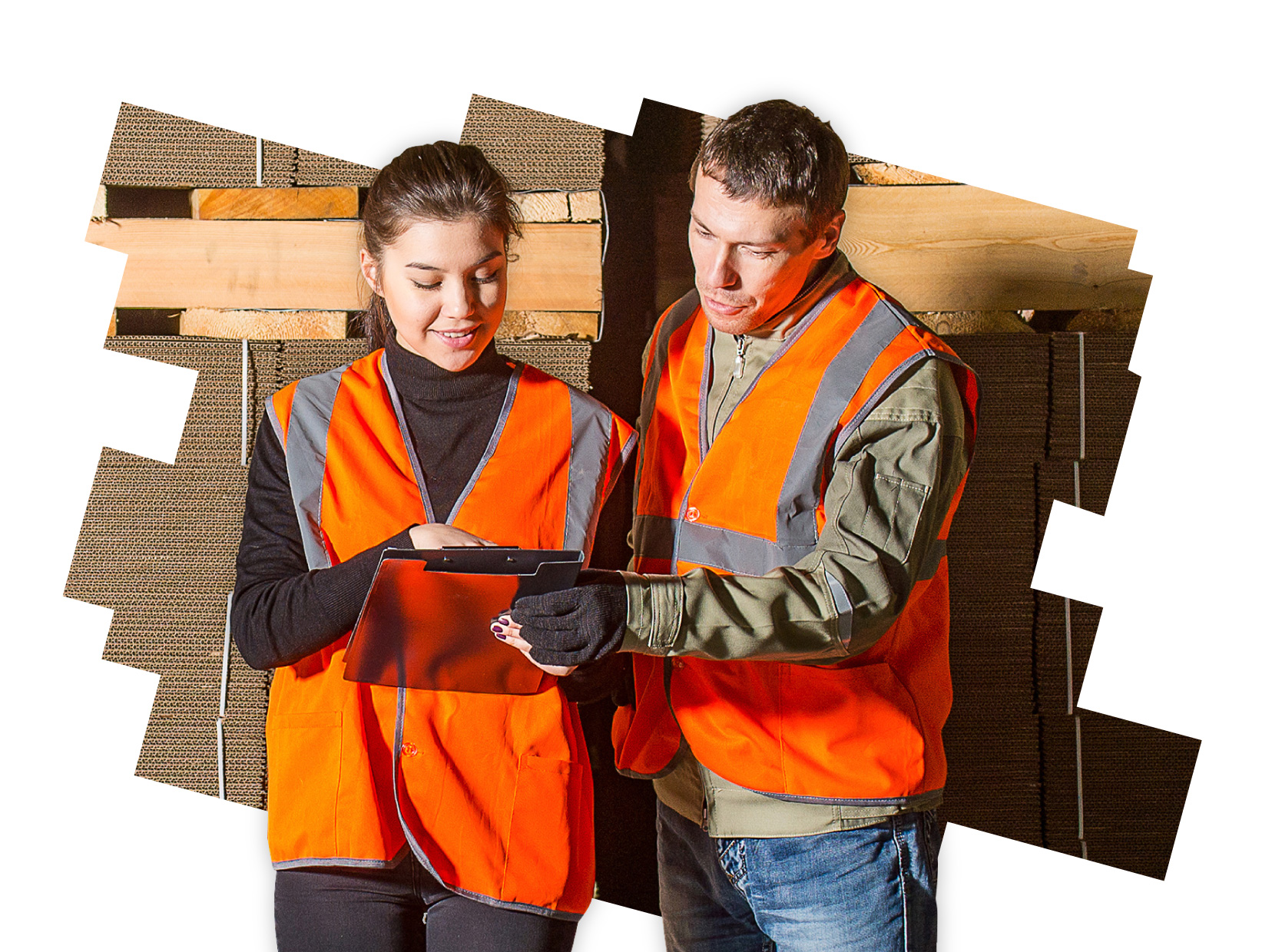 Workplace safety results are influenced by a dizzying array of factors that vary from one company to the next and even between departments. As a result, improving safety can be a complex exercise that requires accounting for dozens of known variables—and several unknown ones.
You can waste a lot of time and money trying different solutions if you don't have a firm grasp on your current state and challenges. SafeStart's proven diagnostic approach will shed light on issues that are critical to your organization, and our robust analytics process will effectively distill diagnostic results into practical information.
SafeStart's Human Factors Safety Assessment and Diagnostics service helps organizational leaders develop an evidence-based case for specific safety improvements that will save lives and provide the most bang for their buck.
Exceptional Diagnostic Tools
Using the right tools for the job makes all the difference—especially when it comes to safety analysis. We deploy a battery of key surveys, interviews and other tools to gather a wealth of data. All of our diagnostic methods are validated against research, data and best practices, and are customized to fit each specific worksite.
Our carefully engineered and confidential diagnostic tools measures employees' perspectives on supervisor effectiveness, work-life balance, teamwork, work pace, willingness to report hazards, trust in leadership, transparency and other essential indicators. And our leadership assessment will get key personnel thinking more deeply about how human factors affect safety and performance. The combined responses provide a thought-provoking appraisal of the organization's current situation.
Client-specific Pattern Detection
We collect, process and analyze safety data to uncover patterns and ensure that important details don't get lost in the statistical noise. From mining existing safety datasets to harvesting new fields of safety information, we will detect nuanced trends in the current safety performance as well as project future results based on proposed changes to the safety management program.
The end result is that we fill in the gaps to safety understanding that companies may not even be aware of and supercharge the search for meaningful and actionable insight.
Evidence-Based Advice
Our assessment and diagnostic tools and analytical process provides senior leadership teams with specific recommendations that are grounded in evidence and vetted against our extensive research and field experience and lessons from similar companies.
Working in concert with organizational stakeholders, we outline strategies aimed at improving safety outcomes and moving companies toward their larger goals. At the end of the process, business leaders will have a roadmap that outlines the quickest route to safety success.
Learn More About Safety Assessment and Diagnostic Services
Discover how our customized assessment and diagnostic services provide unique safety insights and lead to long-term injury reduction.