Larry Wilson
Chief Visionary Officer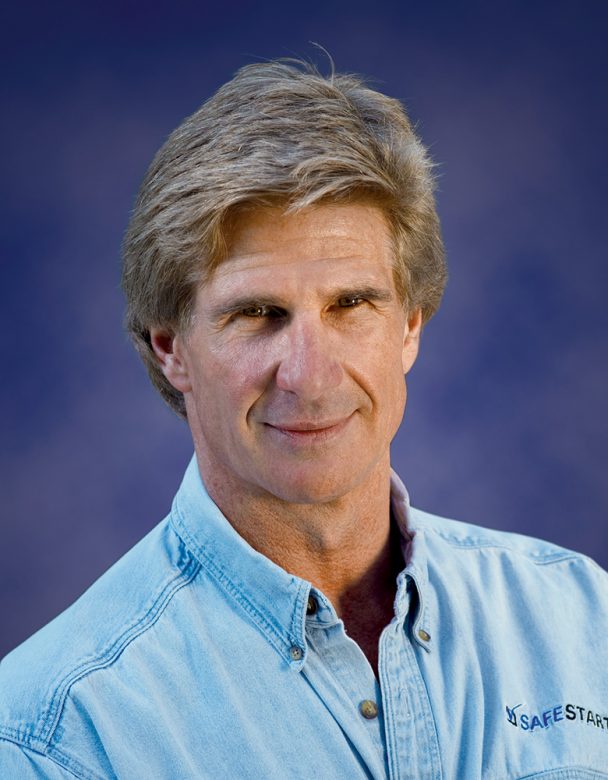 Larry Wilson was a behavior-based safety consultant when he determined the need for a program that went beyond the limitations of BBS. This program was SafeStart, which he developed and officially launched it in 1998.
In addition to an extensive range of SafeStart and SafeTrack learning materials, Larry has authored numerous articles as well as co-authoring the book Inside Out: Rethinking Traditional Safety Management Paradigms.
He is also a masterfully skilled and influential speaker in the safety industry—a subject matter expert with a very polished delivery. He's proven this with over 25 years of speaking experience at health and safety conferences, international events in three continents, and annual sessions at national ASSP, NSC and VPPPA conferences.
Current Speaking Topics
Complacency: The Silent Killer
This session will show you that even when people are compliant with safety procedures, aware of hazards and know PPE requirements, injuries still occur. Learn how to efficiently minimize the effects of complacency not only in your workplace but also at home and on the road.
Unlocking the Code to Human Error
Traditional safety programs focus on minimizing the consequences of injury-causing errors. But everyday injuries like slips, trips and falls, and strains and sprains still occur. Wouldn't it be more effective to focus on preventing the injury-causing error in the first place? Unlock the code to human error by changing the way you think about safety.
The 3rd Dimension of Risk Assessment
Traditional risk assessments use the probability and severity of a potential injury to determine the overall level of risk. But predicting the probability of occurrence is difficult because risk is constantly shifting due to factors that aren't captured in a traditional risk assessment. This session will discuss the third dimension—and how to consider it when assessing workplace risks.

View Larry's speaker video below for a brief overview of what to expect in his sessions. To book Larry for a conference, association or corporate speaking event, please contact us.
As one of our keynote speakers, Mr. Wilson's presentation was energetic and thought provoking.
– Jay Jamali, CSP, CHMM, CHCM
ASSP San Jose PDC Chair
Top Articles
All Injuries Can Not Be Prevented
New Perspectives on Accident Incident Investigation
New Perspectives on Personal Risk Assessment
Unlocking the Code to Human Error