Habits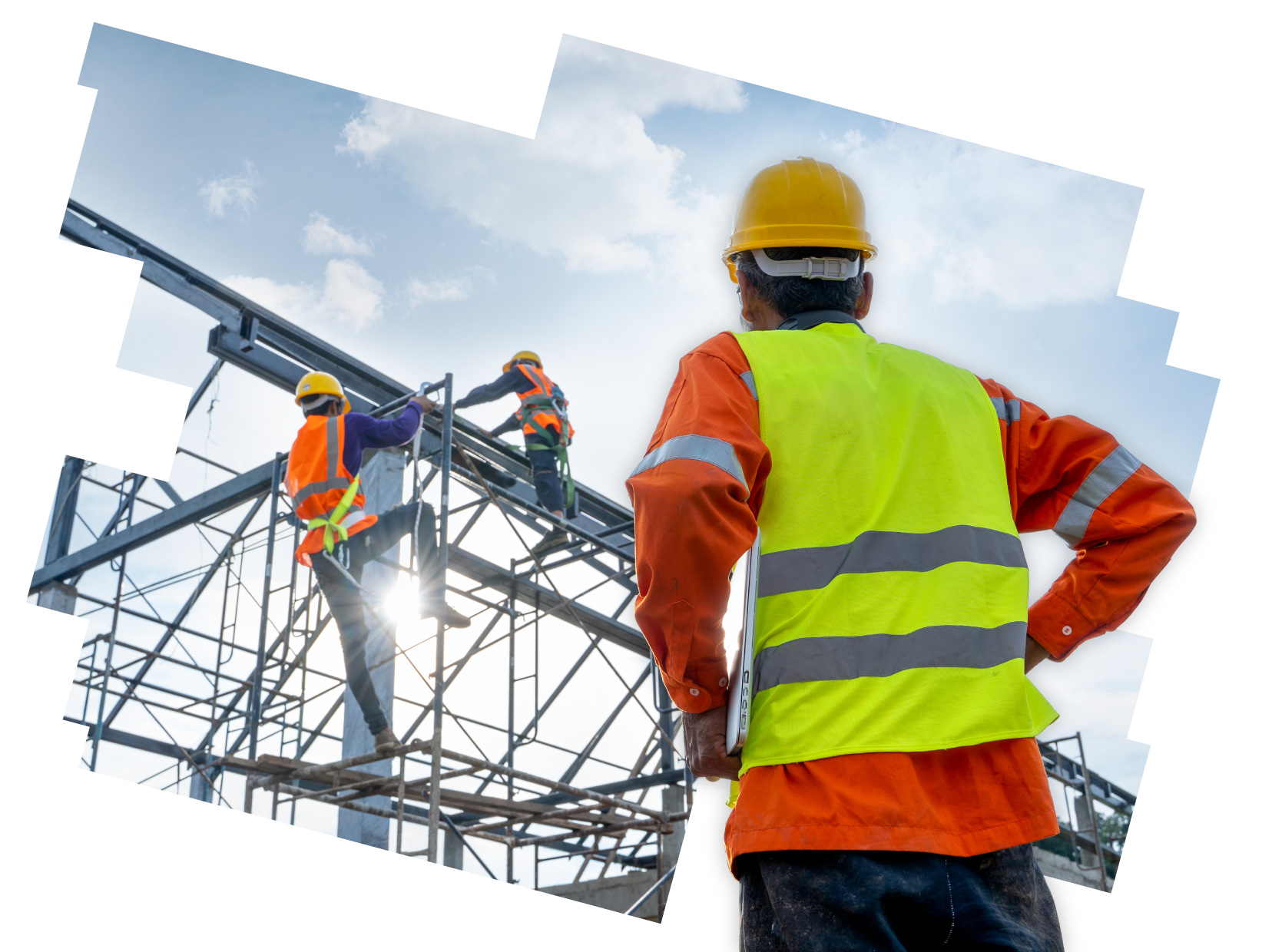 Habits make up almost half of human behavior.
But it's important to note that there are good habits and bad habits. When it comes to safety, you'll want to be sure you reform old habits or make new ones that stick. Did you know:
Habits can make people function like they're on autopilot?
When you become complacent to risks, your habits will automatically kick in (good or bad)?
You can work on your habits to get rid of bad habits?
There are ways to work on habits individually or in a group?
Download our free guides for employees and leaders and read articles to learn how to effectively manage habits in your organization.