Get a Head Start on Your Safety Resolutions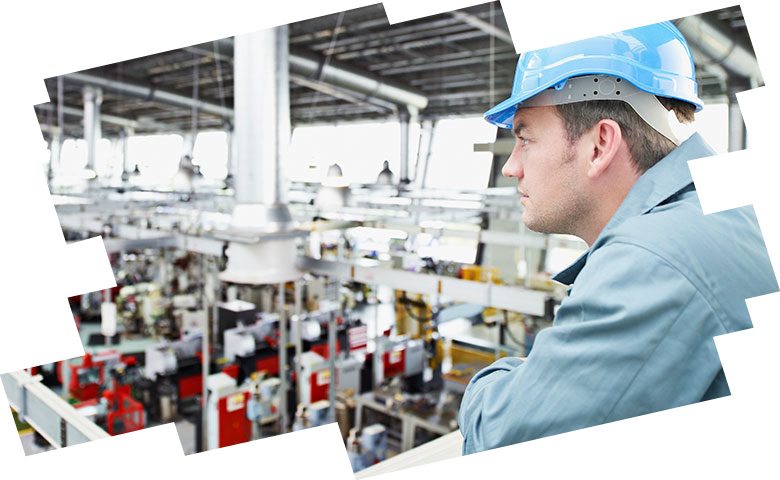 Most people wait for the new year to make resolutions—a time for a fresh start. But in order to be successful, you first need a plan to work on your habits and that plan needs to expand across the entire year, not just the month of January.
Whether you're looking to make a change individually or at the organizational level, our guides on habit building, change management, toolbox talks and human factors will help you achieve your goals.