How To Make Habits Stick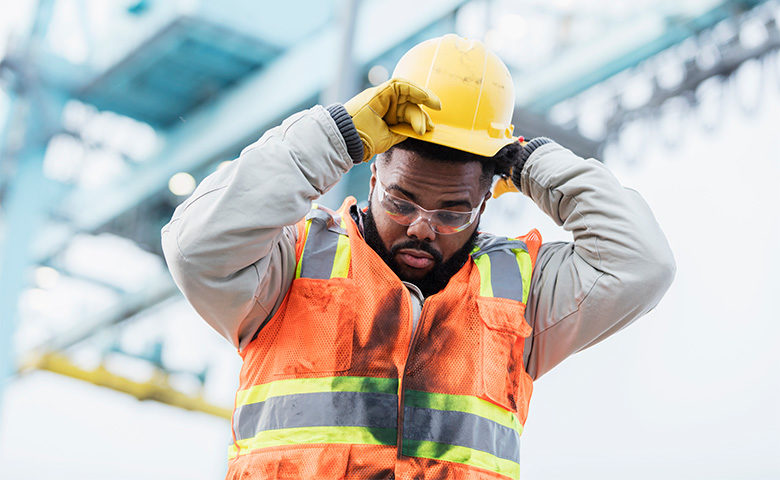 Did you know that less than 10% of people actually achieve their New Year's resolutions? The problem with New Year's resolutions is that people don't realize they effectively need to create new habits for themselves. When it comes down to why so many people fail at achieving them, the lofty goals they have set for themselves are treated like they are small tasks—a simple check on their to-do list.
Learn where others went wrong and how to effectively build new habits. This list of Do's and Don'ts is a good place to start if you want to get serious about habit building.
Fields marked with are required.