How to Make Habits Stick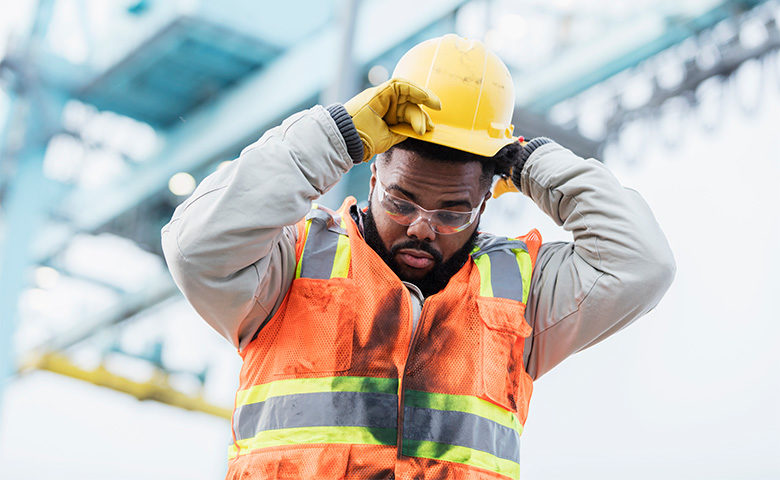 Did you know that less than 10% of people actually reach their goal when trying to create new habits? Since most of what we do every day is habitual, learning how to change or form new habits can be a game-changer in safety.
When it comes down to why so many people fail at making that positive change, the lofty goals they have set for themselves make those tasks become overwhelming. The problem with people trying to make a positive change within their routine is that they don't realize they effectively need to create new habits for themselves. Use this guide to help your employees learn how to do it effectively.
* Available in Spanish | Disponible en Español
* Available in French | Disponible en français
Fields marked with are required.