Helping Others Build New Habits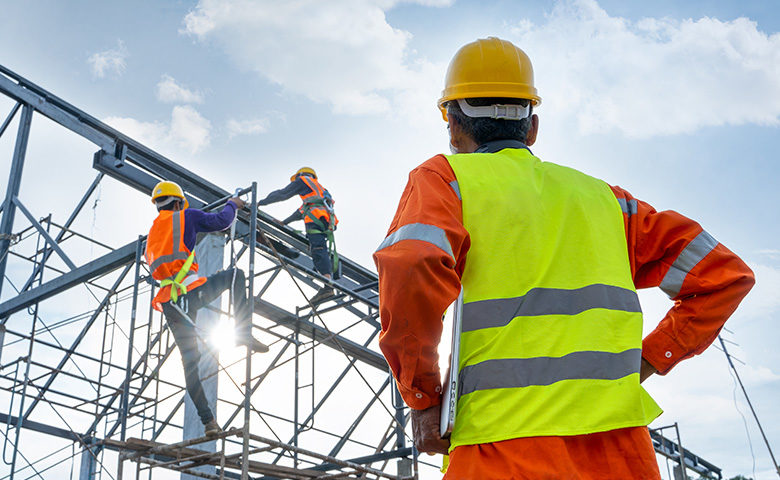 Helping others build new habits is something that sounds easy to do on paper but without a plan, it's really hard to do. 
The reason it's hard is because the entire process of creating habits is hard. Once people hit a snag, they'll want to give up and stop trying. A daily checklist—like the one found in this guide—can not only help your employees learn how to create habits effectively but to stay on top of your own habits and increase safety within your company.
Fields marked with are required.