Which Change Management Model is the Best for Your Organization?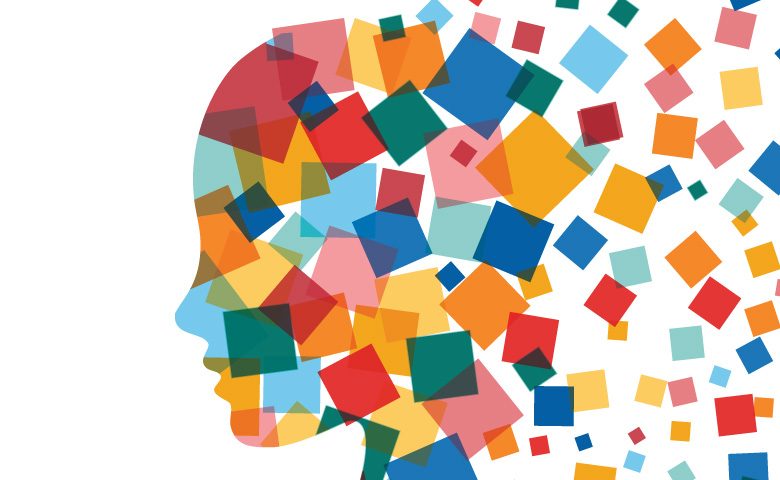 Does the thought of all of the change management plans out there make you fear change even more?
It's not surprising if it does—the amount of information available on change management is overwhelming, especially when you're trying to determine which one is right for your organization. The good news is, we've taken four of the most popular change management models and broken them down to provide an overview as well as points to consider when deciding on how they'll fit in your organization.
Download now to ensure risks are fully evaluated prior to implementing change in your organization.
Fields marked with are required.