Jack Jackson
Senior Safety Consultant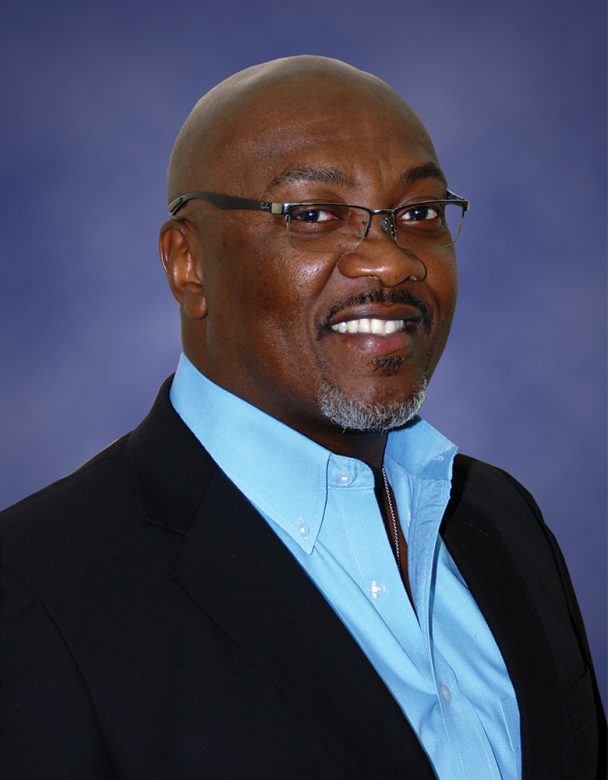 With his resounding voice and stature as a former letterman on his university football team, William "Jack" Jackson has a commanding presence at the front of a room. He is a gifted and motivational presenter, often the top-rated speaker in group sessions.
Jack's career has included working in production, operations and safety at Johnson Controls for 19 years, followed by seeing Avanzar Interior Technologies through the safety phase of new construction. In addition to developing a safety program, he also developed a conditioning program to prepare team members to become industrial athletes.Coach Jack worked with two semi-professional football teams for 6 years and was named NAFL defensive coordinator of the year. Jack used his experience to develop a safety concept that teaches participants of his courses that "safety is always first."
Current Speaking Topics
Ten Feet Tall and Bulletproof
It's very common for people to believe that bad things only happen to other people. Do the terms "that can't happen to me" or "I've been doing this job for 30 years and I've never been hurt" sound familiar? Explore why adults think they are "safe enough" and learn new ideas on how to advance your safety culture by getting people to think differently about their own personal safety.
Managing the Change
Understanding the attitude of both management and employees is important for any change initiative—knowing what they value and tying those values to the company's initiatives. Regardless of your safety culture, good or bad, it didn't happen overnight. If we are going to grow we must be willing to change.

View Jack's speaker video below for a brief overview of what to expect in his sessions. To book Jack for a conference, association or corporate speaking event, please contact us.
He was on our top 20 of highly attended sessions' list drawing 150+. His hard-hitting approach makes it pertinent for use with all types of groups. I highly recommend his use as a presenter at your future conference.
– Hilda Koskiewicz
Conference Program Manager, National Safety Council
Blog Posts