Fatigue and Safety: What Can You Do?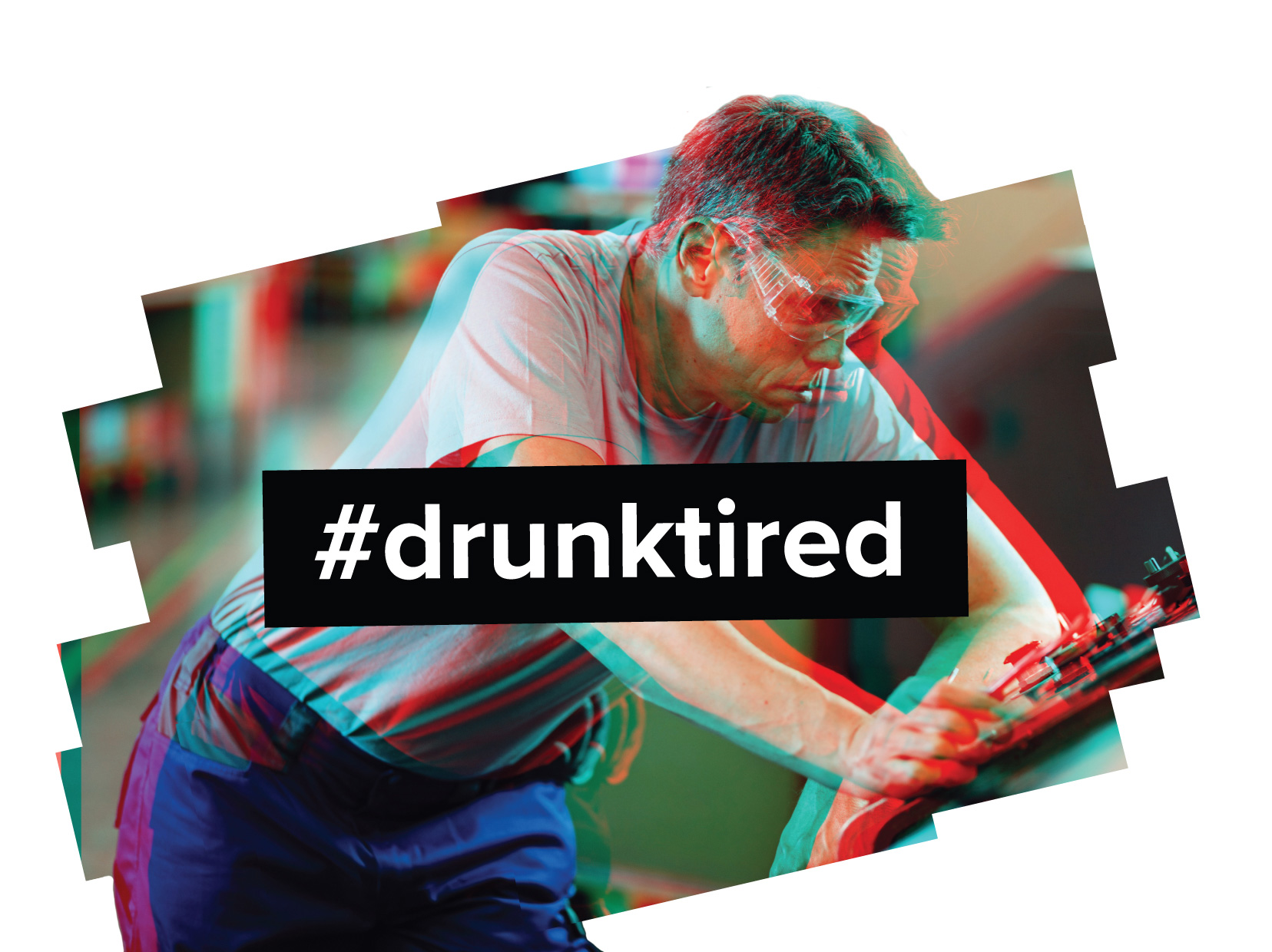 Fatigue can make workers as impaired as a drunk driver.
It's up to you to:
Establish a fatigue risk management plan. This guide is a great place to start.
Teach employees about the dangers of fatigue. This webinar outlines how to shift risk perception on fatigue.
Spread awareness at your organization and with other safety professionals. Share this blog post and other resources you find helpful in raising awareness about fatigue.
Learn more with the informative resources below.
Free webinar
Dead Tired: What Every Company Must Know About Fatigue
Fatigue is one of the most significant issues that companies face in every industry, as it affects safety, quality and productivity. Workers aren't just tired—they're dangerously impaired. This presentation will help you develop a plan to manage fatigue both corporately and individually.