Fatigue and Safety: What Can You Do?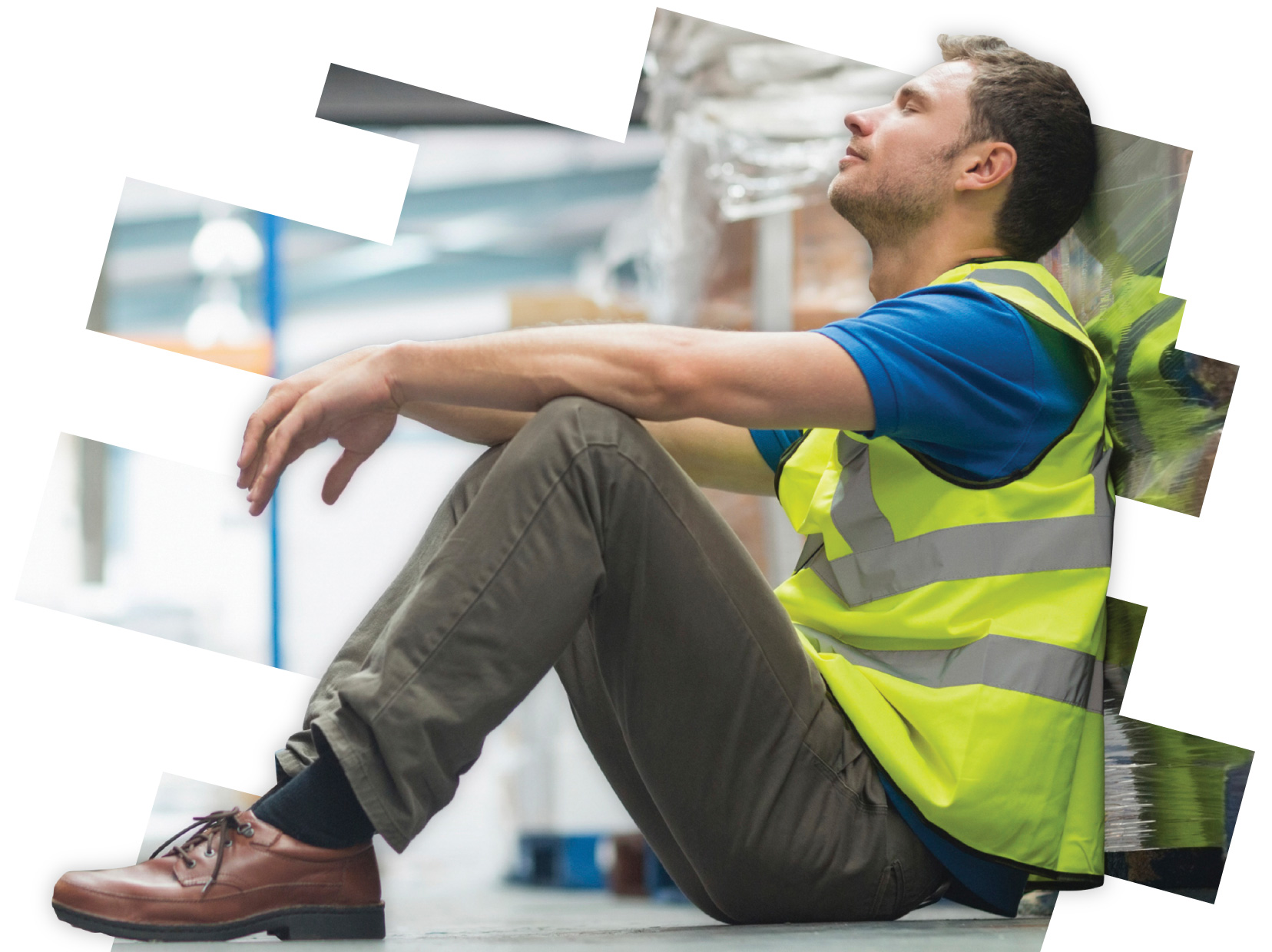 Fatigue affects every company in every industry.
It's spreading like wildfire but remains largely ignored. Did you know that:
Fatigue seriously affects safety, quality and productivity?
Fatigue costs your company a lot of money?
There are numerous factors causing and intensifying fatigue?
You can address this problem corporately and individually?
Our free resources might be exactly what your company needs.
Watch our webinar, download the guides for employees and leaders, print out posters, read articles and help address the problem of fatigue in your organization.
Free webinar
Dead Tired: What Every Company Must Know About Fatigue
Fatigue is one of the most significant issues that companies face in every industry, as it affects safety, quality and productivity. Workers aren't just tired—they're dangerously impaired. This presentation will help you develop a plan to manage fatigue both corporately and individually.