P&G Corporate Commitment

P&G brands serve about 4.4 billion of the nearly 7 billion people on the planet today. Before P&G can serve the world's remaining consumers profitably, they can reach them altruistically. P&G can improve their lives in ways that enable them to thrive, to increase their quality of living and, over time, to join the population of consumers they serve with P&G brands. Through P&G's overall Live, Learn & Thrive™ cause program, initiatives such as Children's Safe Drinking Water and Pampers 1 Pack = 1 Vaccine are examples of how P&G is improving the lives of millions of people every day.

A shared purpose attracts and unites an extraordinary group of people from around the world—the most diverse workforce in P&G history. Together, they represent around 145 nationalities. P&G's recruiting and development philosophy to "build from within" fosters a strong culture of trust and shared experiences. Diversity, shared culture and unified purpose are the defining elements that enable P&G to touch lives and improve life every day.
(from www.pg.com)
Even with the weight of this corporate commitment, P&G maintains the resolve that "nothing we do is worth getting hurt" and continuously seeks safety improvements as the only acceptable standard. 24/7 personal safety and SafeStart have become a significant part of this commitment.
Taking Safety Performance Personally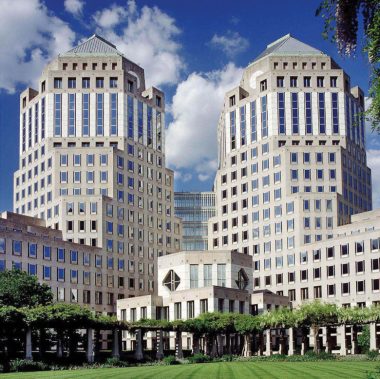 Implemented in the spring of 2008, SafeStart was chosen to target a Total Incident Rate (TIR) that had plateaued. Hovering around 1.0 and never less than 0.8, reduction of the TIR, as well as first aid incidents, required something different. Based on the experience of P&G construction and contractors, Procter & Gamble, Belleville chose to implement SafeStart to bolster the positive impact of existing safety systems and observation processes.
Safety initiatives are the responsibility of the Joint Health and Safety Committee, as well as the HSE Pillar team, which consists of leaders from across the site who meet on a weekly basis to discuss safety. Pillar conducts gap analysis and is responsible for a Key Elements review on an annual basis. Key Elements Audits (KEA), which consist of internal and external components, are relied upon to assess crucial success factors including leadership commitment, behavior, culture, training and procedures, prevention and improvement, and critical systems.
In addition to the positive example set by P&G affiliates, the emphasis placed on a personal perspective, versus a business approach, was appealing to many. As the initial presentations with SafeStart trainers took place, it really hit home, literally. Being able to take the tools home with you to improve safety off the job, to share the concepts to keep family safe was invaluable. SafeStart is about sharing personal stories.
The Business of Personal Safety
The biggest obstacle during the initial implementation at P&G was their 24/7 operating schedule—consultant-supported trainer certification and shift-wide kick-off sessions were conducted— which required the Belleville site to shut down on each shift for overviews. All personnel, including office staff and management, participated in training, with approximately 100-150 people attending each overview session. Subsequent training required about 3 or 4 months for trainers to conduct each unit and approximately 400-500 employees were trained. Universal participation and shift shutdowns represented a strong demonstration of management commitment to SafeStart and it was hoped such activities would help send the message that the site was serious about improvement.
During training, P&G relied upon SafeStart materials and methods—applied according to design. The critical component that P&G Belleville brought to the SafeStart process was consistent and visible commitment to sustainable implementation: making the program their own through decisive adoption, rather than adaptation. Ken George was a significant champion of SafeStart as head of HSE at the time of initial implementation. The leadership team has also championed the process. Every operation has enough trainers so that new hires can be trained. Every new hire, management or operator, goes through a week-and-a-half training and SafeStart is part of that orientation period (minimum completion of core 5 units).
SafeStart is about sharing personal stories
The Changing Face of Safety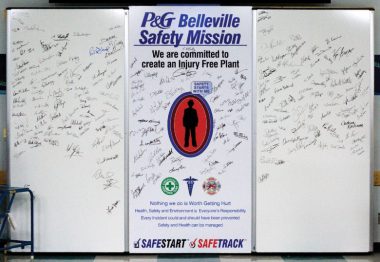 The third piece of the puzzle, after implementation and ongoing orientation, is integration. In addition to increased safety communications, States and Errors have been rolled into formal safety investigations at P&G Belleville—SafeStart analysis is applied to each incident. There were some initial difficulties with investigations because people did not want to admit personal errors. However, once people understood the contribution of unintentional behaviors to safety incidents, receptivity increased. SafeStart is about taking personal responsibility for safety, not accepting blame for unintended errors. For example, as productivity becomes increasingly important, and people do more with less, rushing becomes inevitable. Rushing can be identified as one of many root causes contributing to incidents that require a solution, not the assignment of blame. SafeStart removes discipline from the equation— the process is not about blame, it is about change.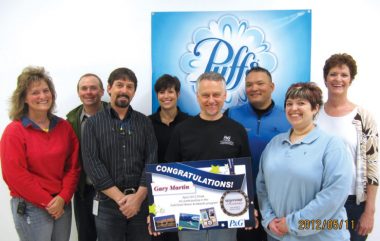 If a condition exists, it is not unique to a particular individual and it needs to be changed or eliminated so that no one is hurt. P&G Belleville has an automated system for report management. Investigations are typically completed within 24 hours or the next shift. During initial assessment, the appropriate person is assigned follow-up responsibility and a deadline is determined for corrective action. An email notification is sent every day if the completion date should pass; the facility has achieved about 88% corrective completion. Increased incident reporting in the wake of SafeStart training also augmented existing methods of assessment. SafeStart provided a positive means of engagement when discussing incidents. And consistent and constructive communication facilitated a better understanding of which behaviors needed to be addressed to improve prevention. Monthly incident reporting has probably doubled and, after a quieter month, P&G Belleville immediately sought to increase volumes. It is understood that there is a need to report to reduce incidents. Reporting is actively encouraged. Close calls, environmental spills, fire, and electrical are all reported—anything that could have or did result in a safety incident is reported.
Those individuals most successful at taking SafeStart home sometimes engage in their own unique incident reporting—they can often be overheard at work discussing personal and family experiences over coffee—in one instance, an employee recounted a story where his grandkids encouraged him not to rush.
Facing the Cost of Safety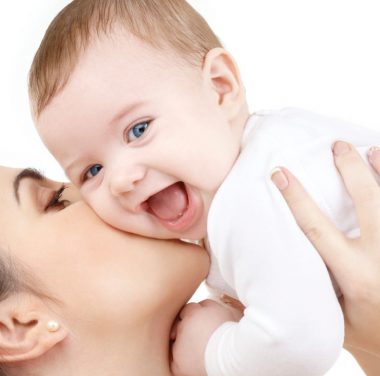 "Nothing we do is worth getting hurt." Every business update, every shift-wide, this statement is reiterated. And it was the parting thought shared by Neil Turner, P&G Safety Leader, at the conclusion of this study. Neil expanded upon this understanding by remarking that, "if anybody gets hurt, we will make cases [of products] tomorrow, business will go on, but their loved ones and family will be strongly affected."
Should the human cost be insufficient to sway those who continue to view safety from a purely financial perspective, one need only consider the impact loss of personnel inevitably has with regard to workers' compensation costs, as well as the discomfort produced by increased industry and corporate oversight.
In the case of P&G Belleville, their safety performance provides the standard for excellence, rather than a cautionary tale. From November of 2007, when the Total Incident Rate (TIR) was 1.15, the site has witnessed reductions resulting in a 2012 TIR of 0.32. Their last recordable was in December of 2011 and the current target is zero for the coming year. The last lost workday was recorded in November of 2011 and the site has gone twelve or thirteen years without a construction/contractor lost workday.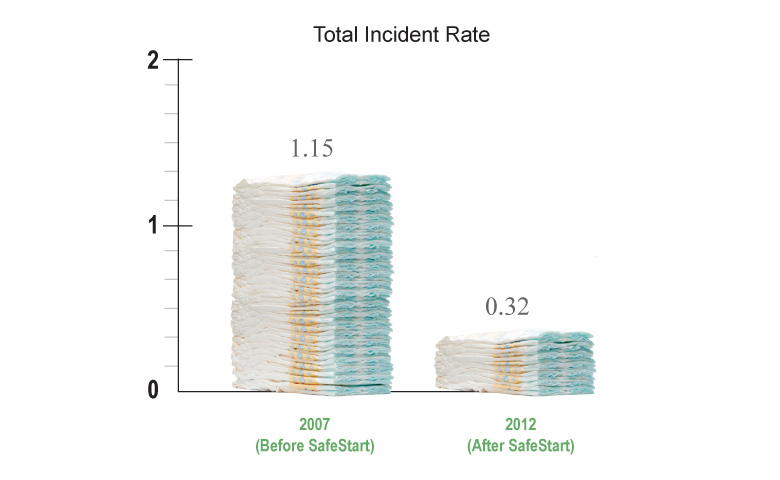 Belleville is toured during benchmark analysis by other P&G sites. And their overall systems are examined by others as examples of positive innovation.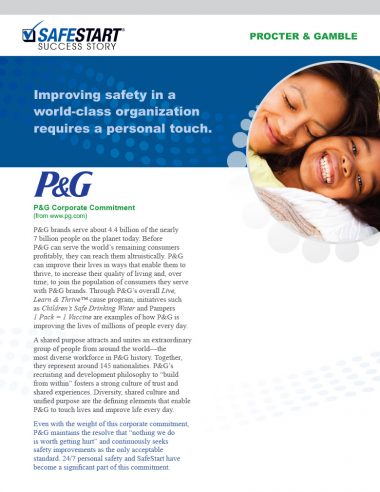 Get the PDF
You can view or download a PDF of this case study using the button below.