Danny Smith
SMS, CIT, Senior Safety Consultant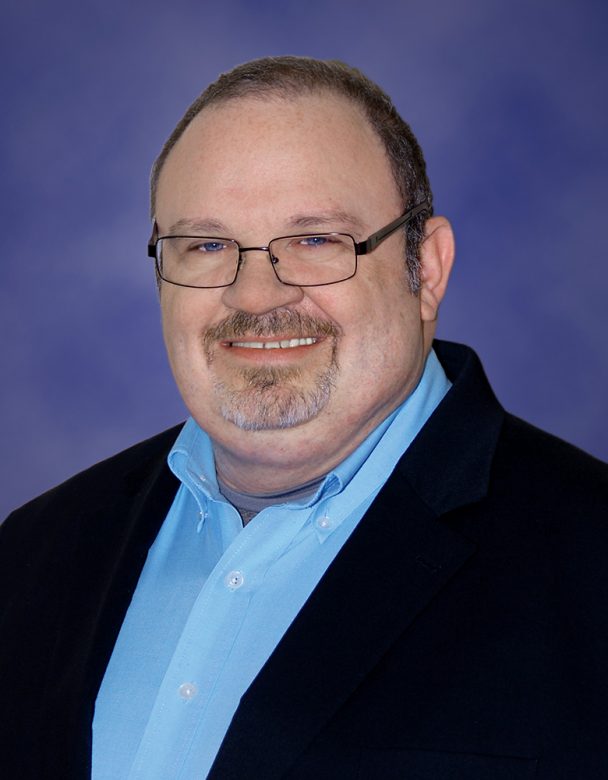 Danny has the ability to connect with any audience and to put them at ease. With over 25 years of EHS management experience in several industries, he can easily relate to a number of different environments.
With extensive real-world lessons to draw upon, Danny is an exceptional conference speaker and has garnered accolades from both conference organizers and session attendees. He is well-spoken and teaches in a way that informs and entertains audiences at the same time.
Current Speaking Topics
Safety's Flux Capacitor: Shaping The Future of Your Organization
If you had a workplace time machine, what insights would your future-self provide? Most leaders would want to use this opportunity to improve the outcome reliability in common problem areas like safety, performance, employee engagement and culture. The great news is reliable outcomes don't require seeing the future. A human factors framework model can provide a prescriptive approach to addressing deficiencies in organizations. Participants will learn the common challenges associated with human factors—within both individuals and organizations.
How Soon We Forget
Some events are so impactful that they change the way we function in everyday life. But as time goes on and the new way of life becomes routine, we tend to forget why the change was critical. Whether it is improved hygiene habits and mask wearing as we saw recently from the COVID-19 pandemic, or increased situational awareness and security measures that followed 9/11, it's easy for the new reality to become the norm. Complacency drift is tough to overcome once it has set in. How do we develop plans—not only at a personal level but at an organizational level—that will remain in place even after the perception of the immediate threat has subsided?
If The Fish Aren't Biting, It's Time To Change Bait!
In today's constantly changing business environment, the demand for flexibility by EHS professionals has never been more prevalent. While some things remain constant and can be addressed through traditional, very directive processes, it seems today much must be accomplished through influencing employees through leaders. To be effective in this process, we must first evaluate ourselves to see how we must adapt. Next, we need to develop strategies that include positioning safety as an integral part of operations and clearly demonstrate its impact and contribution to other KPIs. Finally, we must constantly be willing to, and have a plan to reevaluate our strategies in order to remain relevant in the future.

View Danny's speaker video below for a brief overview of what to expect in his sessions. To book Danny for a conference, association or corporate speaking event, please contact us.
A special thank you for being a speaker for our educational program. This portion of our event was a huge success and we could not have achieved this without you.
– Hilda Koskiewicz
Conference Program Manager, National Safety Council
Top articles
Blog posts
SafeStart's Danny Smith Among the First to Receive New SMS Designation