Danny Smith, SMS
Senior Safety Consultant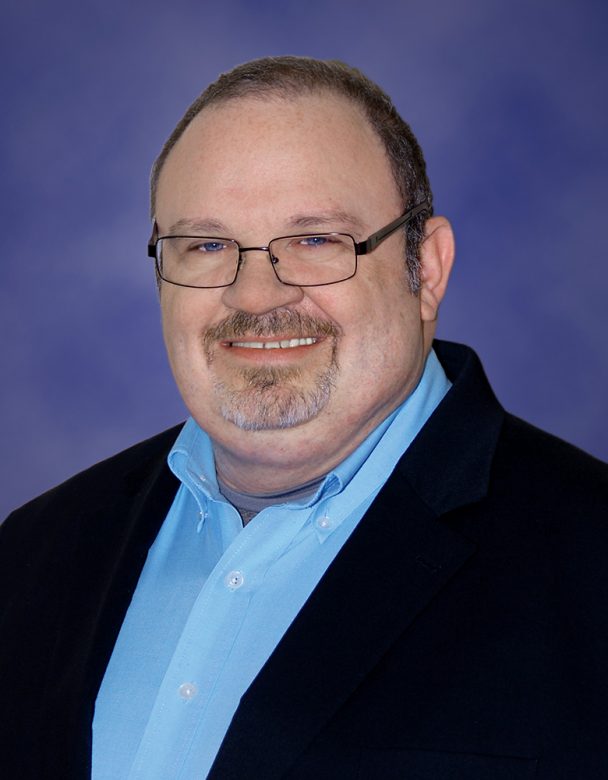 Danny has the ability to connect with any audience and to put them at ease. With over 25 years of EHS management experience in several industries, he can easily relate to a number of different environments.
With extensive real-world lessons to draw upon, Danny is an exceptional conference speaker and has garnered accolades from both conference organizers and session attendees. He is well-spoken and teaches in a way that informs and entertains audiences at the same time.
Current Speaking Topics
The Luck Factor – The Mistakes That (Sometimes) Get Us Hurt
No reasonable person tries to get hurt. Unfortunately, we all make mistakes that (sometimes) get us hurt. Although the majority of the time these mistakes don't lead to an injury, they often result in poor quality work, equipment damage or a serious close call. Learn what causes us to make errors and what practical skills can be improved upon to prevent making them in the future.
Achieving Organizational Excellence Through Safety Improvements
Is safety really independent of all other management disciplines? Understand the relationships between safety improvements and other areas of the organization and learn how to make a better case for investments in safety.
The Missing Link in Risk Assessment
Most safety professionals agree that risk assessment tools are extremely helpful for prioritization of time, effort and safety resources. But the unpredictable nature of human error is often overlooked in the traditional two-dimensional matrix. Learn how important this "missing link" of human error is in overall risk.

View Danny's speaker video below for a brief overview of what to expect in his sessions. To book Danny for a conference, association or corporate speaking event, please contact us.
A special thank you for being a speaker for our educational program. This portion of our event was a huge success and we could not have achieved this without you.
– Hilda Koskiewicz
Conference Program Manager, National Safety Council
Top articles
Blog posts
SafeStart's Danny Smith Among the First to Receive New SMS Designation
Safety's Impact on the Bottom Line
Free Webinar on Distracted Driving
Free webinar
Life in the Fast Lane
Traditional prevention programs focus on the act of distracted driving, not the cause. Learn how to help employees avoid driving distraction and get a free copy of the Driving Distraction Away guide.