Danny Smith
SMS, CIT, Senior Safety Consultant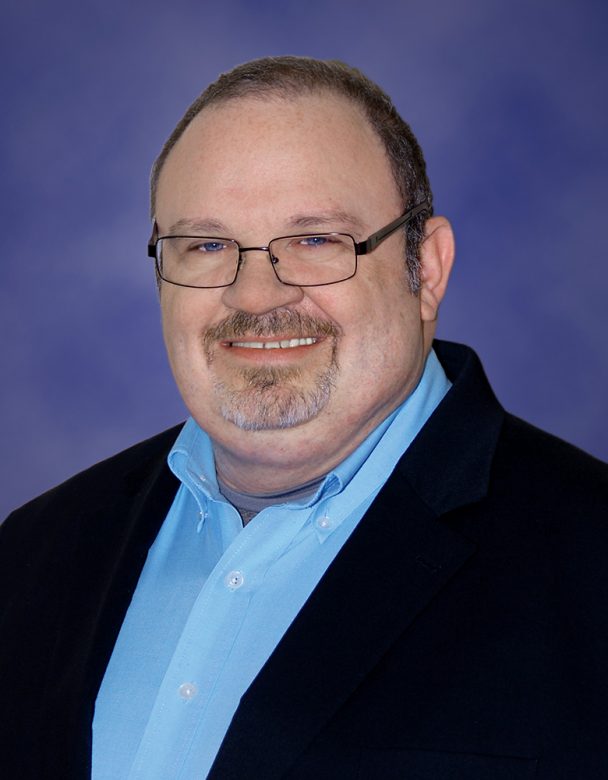 Danny has the ability to connect with any audience and to put them at ease. With over 25 years of EHS management experience in several industries, he can easily relate to a number of different environments.
With extensive real-world lessons to draw upon, Danny is an exceptional conference speaker and has garnered accolades from both conference organizers and session attendees. He is well-spoken and teaches in a way that informs and entertains audiences at the same time.
Current Speaking Topics
If The Fish Aren't Biting, It's Time To Change Bait!
In today's constantly changing business environment, the demand for flexibility by EHS professionals has never been more prevalent. While some things remain constant and can be addressed through traditional, very directive processes, it seems today much must be accomplished through influencing employees through leaders. To be effective in this process, we must first evaluate ourselves to see how we must adapt. Next, we need to develop strategies that include positioning safety as an integral part of operations and clearly demonstrate its impact and contribution to other KPIs. Finally, we must constantly be willing to, and have a plan to reevaluate our strategies in order to remain relevant in the future.
You Can't Bubble Wrap The World
In the world of industrial safety, the hierarchy of controls has proven very effective in reducing injury-causing exposures. But, even in the safest of workplaces, all hazards cannot be eliminated. And statistically most injuries affecting our workers occur in places where these controls aren't always available. In other words, you can't bubble wrap the world. Certainly we institute controls where we can, but beyond this obvious step, what else can be done to protect our workers? One of the best strategies is the development of personal safety skills. By doing so, even in constantly changing and "uncontrolled" environments outside of the workplace, workers will be able to better protect themselves and those around them.
The Luck Factor – The Mistakes That (Sometimes) Get Us Hurt
No reasonable person tries to get hurt. Unfortunately, we all make mistakes that (sometimes) get us hurt. Although the majority of the time these mistakes don't lead to an injury, they often result in poor quality work, equipment damage or a serious close call. Learn what causes us to make errors and what practical skills can be improved upon to prevent making them in the future.

View Danny's speaker video below for a brief overview of what to expect in his sessions. To book Danny for a conference, association or corporate speaking event, please contact us.
A special thank you for being a speaker for our educational program. This portion of our event was a huge success and we could not have achieved this without you.
– Hilda Koskiewicz
Conference Program Manager, National Safety Council
Top articles
Blog posts
SafeStart's Danny Smith Among the First to Receive New SMS Designation