Summer Safety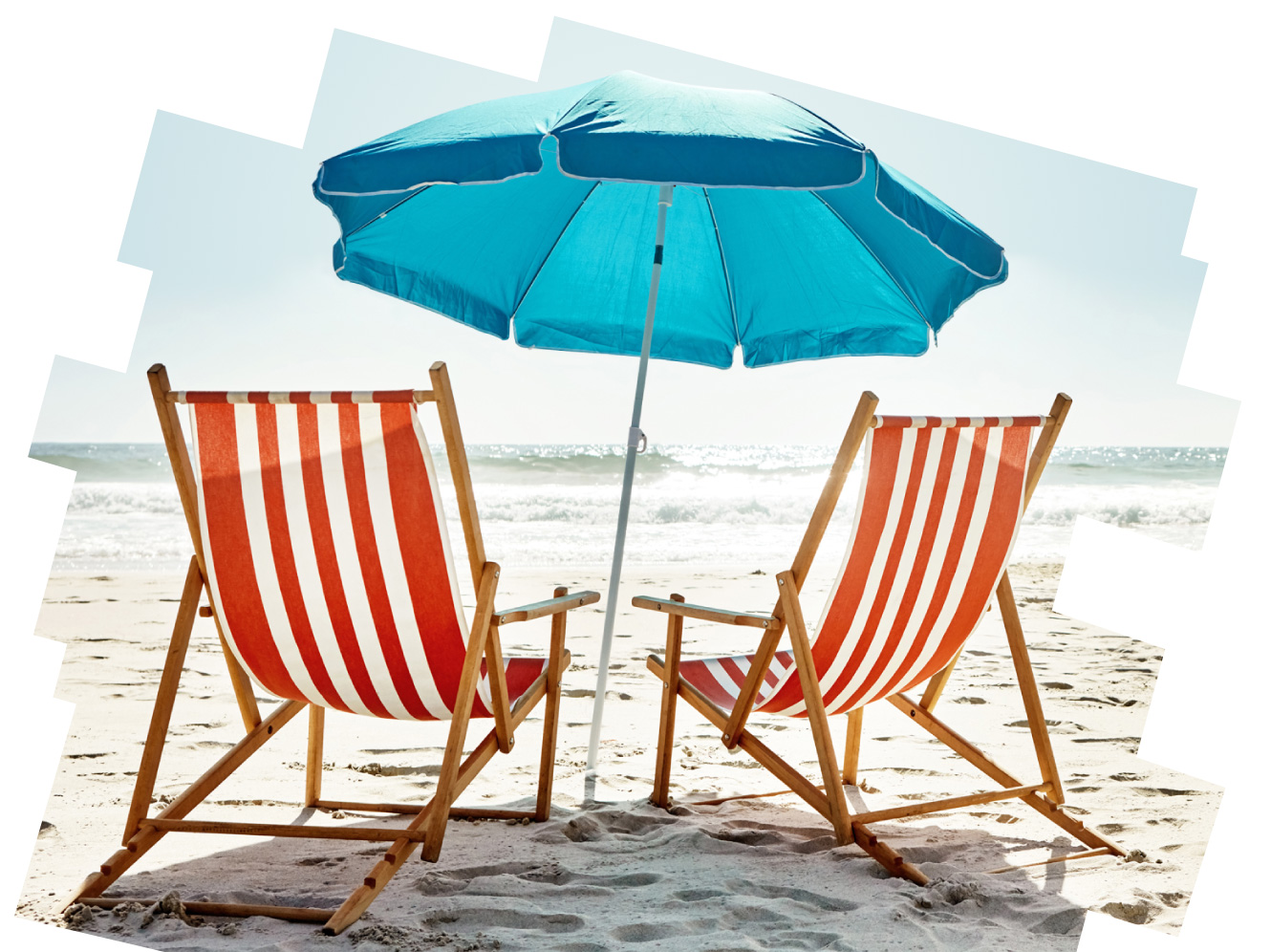 Every summer, thousands of people are injured, get food poisoning, drown or become painfully sunburnt while on holiday. Safety shouldn't take a vacation just because people do. We want to make sure everyone returns to work and school safe and healthy.
These materials are available to you and your organization. Use these tools to provide your employees and colleagues with tips on how to keep themselves and their loved ones safe and healthy this summer.
Summer safety resources
Most summer safety resources are also available in French and Spanish.
Please complete the form below to download the Summer Safety resources.
Fields marked with are required.
Summer Safety Blog Posts
Comments and queries
To let us know what you think of the summer safety materials above, please leave a comment below. We will reply to your message as soon as we can.
Fields marked with are required.