SafeLead Skills for Supervisors
Advanced safety knowledge and communication skills for team leaders.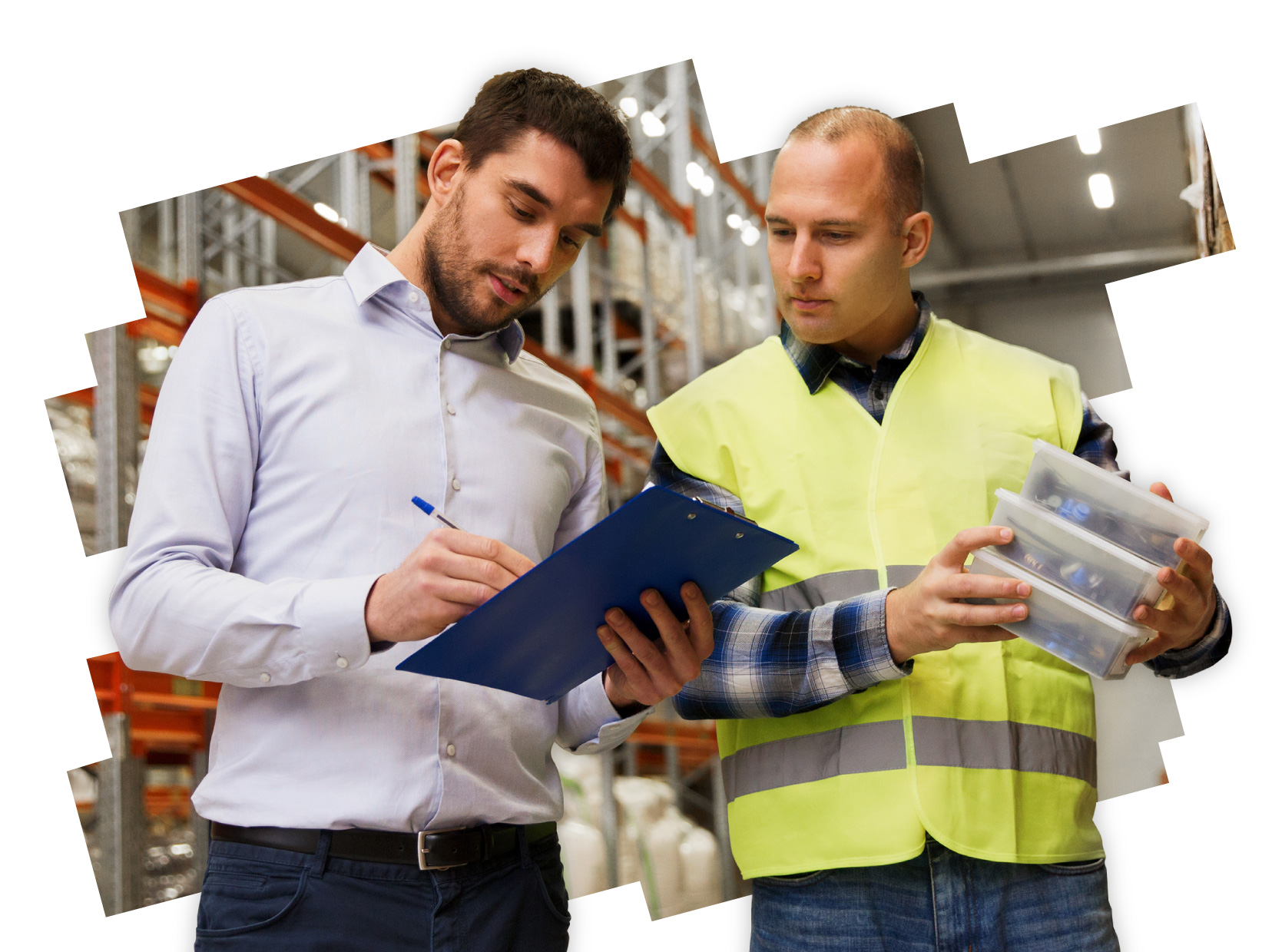 SafeLead addresses gaps in frontline leadership by providing new perspectives on human factors, safety conversations and how to lead by example.
Practical leadership skills
Supervisors will gain practical communication skills, including learning how to engage employees, as well as giving and receiving constructive feedback. They will master the art of initiating discussions that motivate workers to be more aware of safety issues and to take charge of the safety conversation.
The end result is a group of supervisors who can capably communicate safety priorities, inspire workers to take personal responsibility for their own well-being, and lead their teams effectively on a daily basis—not to mention create a positive safety climate that drives a powerful workplace culture.
Stronger safety assessments
Frontline leaders play a key role in organizational safety success. SafeLead gives them practical knowledge of both human and system factors that influence what people do. It also educates them on how to leverage individual and organizational learning loops to improve outcome reliability.
SafeLead teaches team leaders to competently assess their work areas for a variety of hazards, encourage more near-miss reporting, and anticipate human error to prevent incidents before they happen.
Faster, flexible learning with "sticky" results
SafeLead has a unique implementation structure that targets the specific needs of each learner and organization. Supervisors are educated one on one or in extremely small groups, and a variety of activities and discussions reinforce their newly acquired knowledge.
All of this means that supervisors learn from safety experts at lightning-quick speed and that each lesson will stick with team leaders for years to come. And by including their managers throughout the process, SafeLead creates and sustains alignment, accountability and communication throughout an organization.
Transferable skills
Supervisors are the key component of any change initiative. Their ability to understand what drives their team's actions and to effectively communicate new concepts will ultimately determine their level of success. SafeLead is also an excellent complement to safety initiatives like SafeStart Now and other training priorities.
Better safety outcomes
Better supervisors lead to better inputs, which result in better safety outcomes. This simple equation has profound implications for a workplace safety program. As supervisors develop more safety knowledge and employee engagement skills, their ability to manage their team will improve—and so will their collective safety results.
Team leaders with SafeLead training will be better prepared to identify safety issues, increase the number and reliability of leading indicators, and improve safety outcomes for their employees and the entire organization.
Learn More About SafeLead
Receive a detailed walk-through of SafeLead
Get in touch to learn more about using SafeLead to improve supervisor safety skills.