A Safety Guide to Working at Heights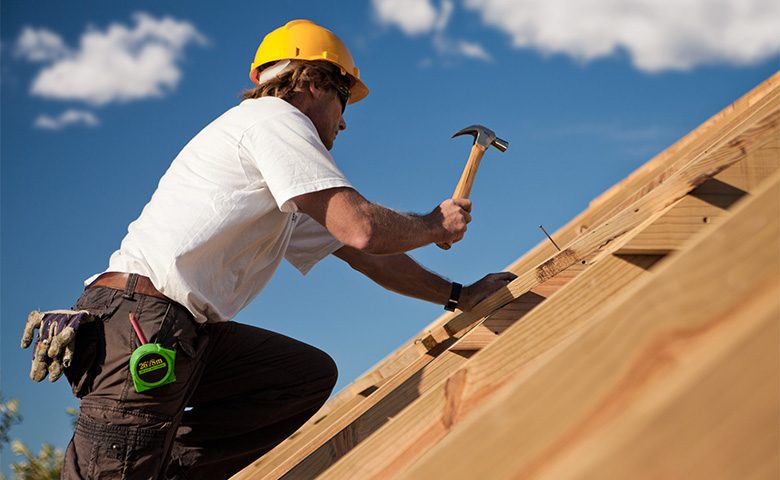 Working at heights greatly raises the potential for serious injuries and fatalities.
OSHA's fall prevention campaign—Plan, Provide and Train—goes a long way in creating safe working conditions but falls short when it comes to complacency, human error and changing conditions.
It's time to think about falling incidents a little bit differently and raise the bar above compliance to keep people safe. Fill in your information below to download the free guide on working at heights safety.
Fields marked with are required.