Six Leadership Skills For Improving Safety Climate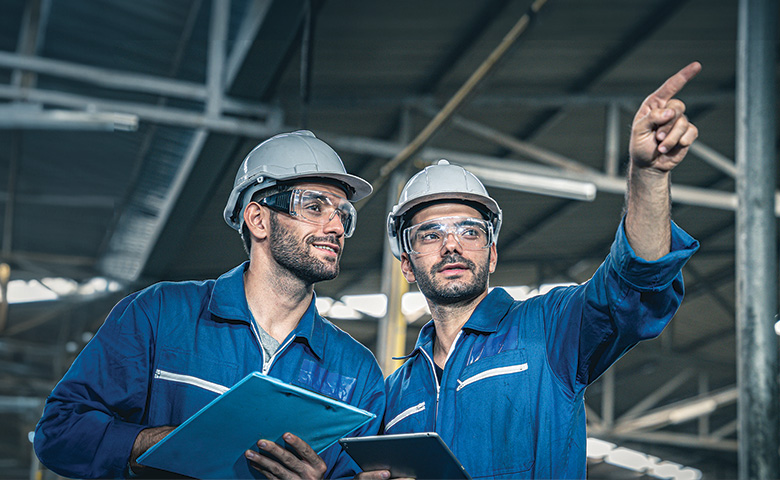 After years of research and fieldwork, we've identified and validated six key leadership skills that can efficiently enhance your workplace safety climate. Super-charging these skills can lead to a better safety culture and can positively change the narrative about safety performance, outcome reliability and injury reduction.
Download this white paper to discover the relationship between today's safety climate and tomorrow's safety culture, and how you can spark improvements throughout your organization.
Fields marked with are required.