A Framework for Managing Human Factors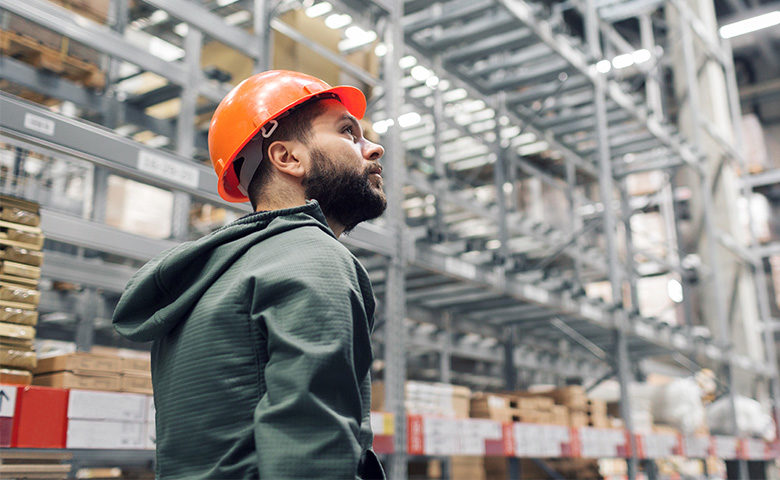 This white paper presents the compelling case for using a human factors safety framework to uncover effective and sustainable insights to augmenting your workplace safety program.
A human factors safety framework is a powerful way to analyze how systems, people and processes interact to influence safety results. It shows where better knowledge, stronger skills and/or improved communication can drive impressive safety results.
Fill in your information below to download the free white paper on using a human factors framework to transform your safety performance.
Fields marked with are required.