Leading Towards Engagement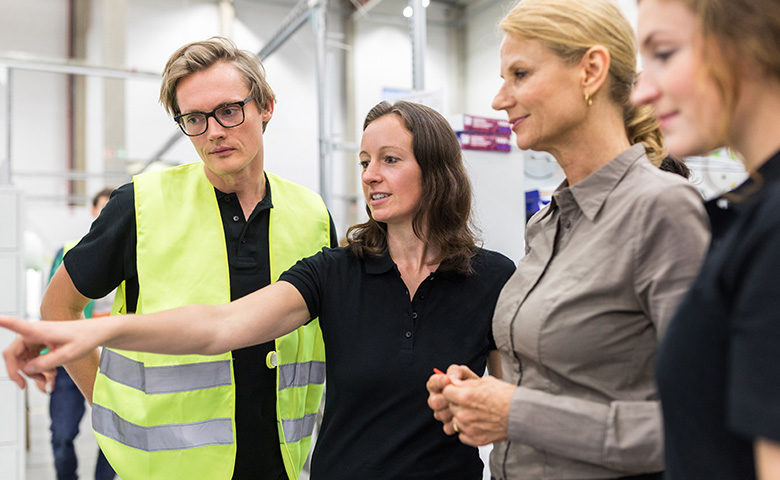 Discover the most important steps in any organization's journey towards employee engagement. This guide provides you with step-by-step instructions on how—in only a few minutes per week—you can make a difference in your teams' safety and health at work and at home.
This positive change will also mean a higher-performing and engaged work group in terms of quality, productivity and service.
Lead the way towards creating a more engaged and safer workplace. Fill in your information below to download this free guide.
Fields marked with are required.