Larry Pearlman
Senior Safety Consultant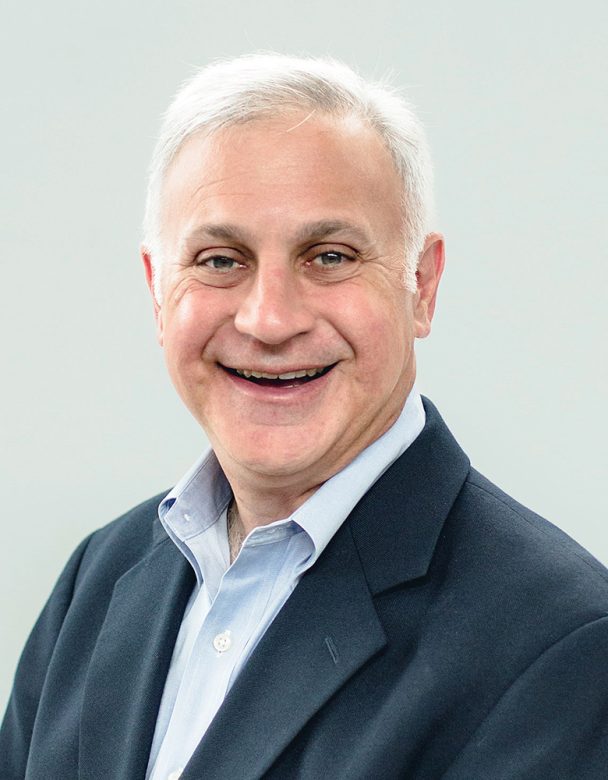 Larry is a safety and risk expert who has been instrumental in designing and implementing transformational change.
He delivers thought-provoking presentations at conferences and corporate events that challenge audiences to look beyond the surface topic. Larry has over 30 years of experience in safety, culture, leadership and change management. He has worked with every level from senior leaders through to the frontline employees to implement process improvement efforts.
Larry's specialties include safety and risk management, leadership development, process safety, change management, meeting design and facilitation, organization design, Lean Six Sigma, and employee engagement in industries including manufacturing, transportation, and energy.
Larry has a BBA in Economics and Industrial Relations & Human Resources from the University of Iowa and an MA in Labor & Industrial Relations from the University of Illinois. As an adjunct professor at the University of Illinois, he is recognized as a top 10% faculty instructor teaching a Master's level course on Employee Engagement and Change Management in Organizations for HR.