Driving Awareness Toolkit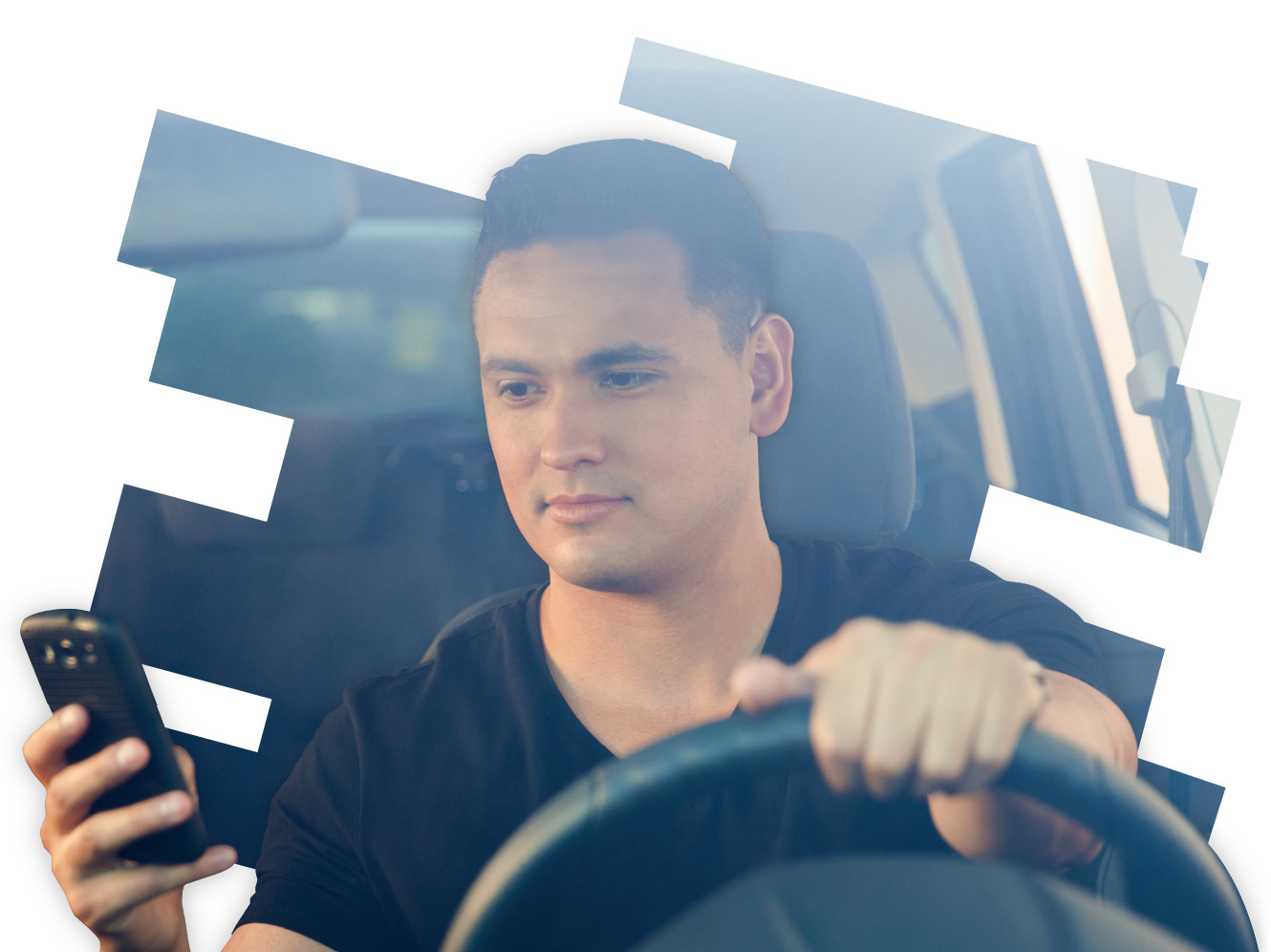 Distraction and inattention continue to pose a threat to all people on the roadway.
According to the National Highway Traffic Safety Administration (NHTSA), 3,450 people were killed due to distracted driving in 2016 and 391,000 were injured.
Educating your employees with our free resources might be exactly what your company needs to avoid becoming another statistic.
Watch our webinar, download the guide, deliver our toolbox talks (we have one from the driver's perspective and one from the cyclist's perspective), and read our articles to help provide more driving awareness in your organization.
Free webinar
Life in the Fast Lane: Distractions Behind the Wheel
Traditional prevention programs focus on the act of distracted driving but ignore the factors that cause distraction. Understand what leads to distraction and start helping employees avoid distraction behind the wheel. Plus, get a free copy of the Driving Distraction Away guide.