Don Wilson
Chief Client Officer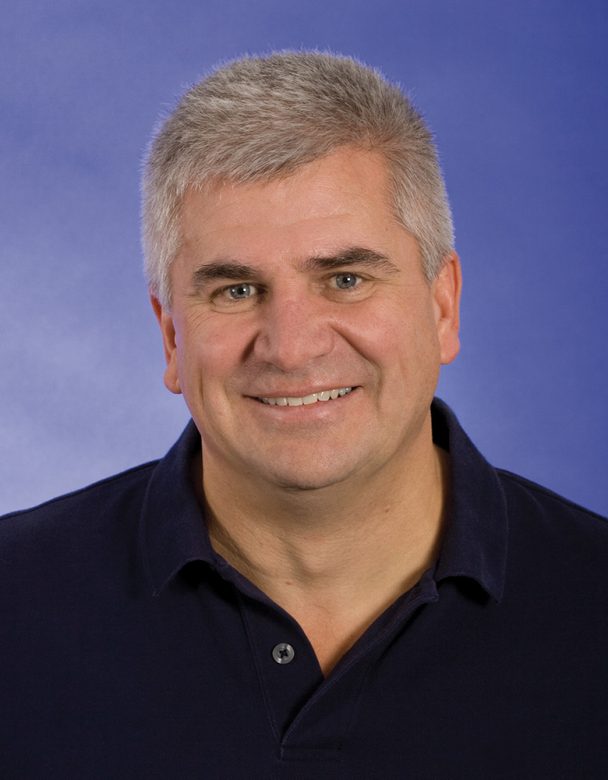 Don's working background includes over 25 years of experience in instructional design, vocational education, e-learning, industrial education, and health and safety training.
As a motivational speaker on 24/7 safety concepts, he has been a frequent presenter at corporate health and safety meetings, as well as NSC, ASSP and VPPPA conferences at both the national and local level.
He has also presented briefings on 24/7 safety to the leadership of all branches of the U.S. Armed Services at the Pentagon, and has taught classes on various subjects at safety schools and organizations across North America and around the world. Don donates all his speaking fees to charities that improve the safety of communities.
Current Speaking Topics
Leadership for Today's Problems
A key issue many organizations face today is how their current safety management system will protect their employees 24/7—because the vast majority of injuries and accidental death occurs outside the workplace. Learn how to influence people to learn the critical error reduction techniques and awareness required to be safer 24/7.
War Against Complacency
Hear proven strategies to dramatically improve employee safety both in the workplace and off the job. You'll learn the scope of the current accidental injury and death problem and the shortcomings of traditional safety management; how complacency and other states are factors involved in virtually all injuries; simple safety skills people can use everywhere; and the business case for improving employee safety 24/7.

View Don's speaker video below for a brief overview of what to expect in his sessions. To book Don for a conference, association or corporate speaking event, please contact us.
This afternoon, I heard the best safety presentation ever in my 22 years as an environmental and safety professional. The presentation was given by Don Wilson of Electrolab. Don was flat-out outstanding!!!
– Rob Whittington
FKG Oil Company
Top Articles
Leadership for Today's Problems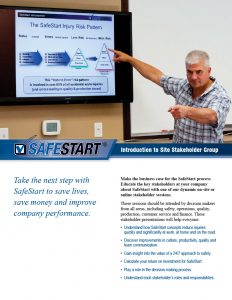 Site Stakeholder Sessions
Get the best picture of how SafeStart will work in your company with an on-site stakeholder session delivered by Don.
Free webinar
Inconvenient Truth of Workplace Safety
Billions of dollars are invested in workplace safety—but relatively few injuries actually occur at work. Learn to reduce off-the-job injuries, why more businesses don't invest in 24/7 safety, and the link between personal awareness and work performance.