Peter A. Batrowny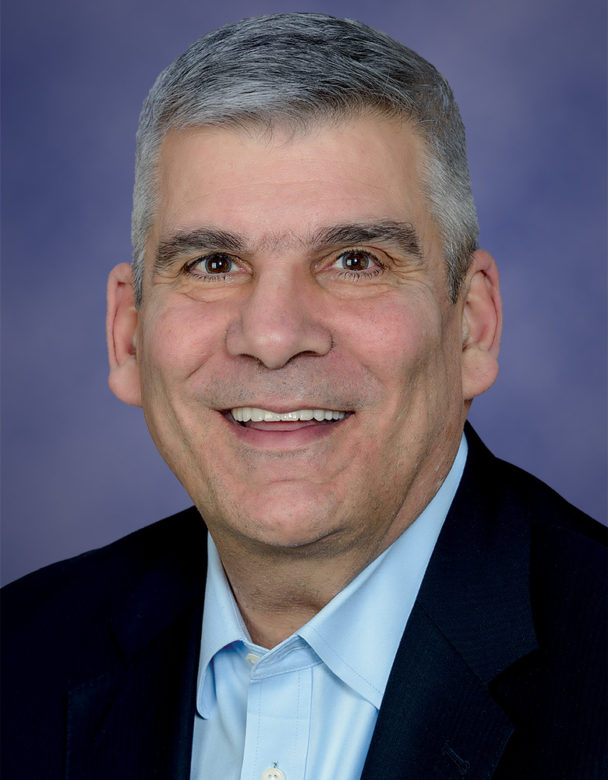 Peter A. Batrowny is an industry-leading and global environmental health, safety, and physical security executive with a progressive career history and quantifiable track record of success.
He has a consistent record of positioning programs and employees for success while bridging cultural divides and boosting engagement levels. A master of change, Peter is able to overhaul programs, processes, and procedures while rallying teams and gaining unprecedented buy-in.
After serving his country in the United States Army, Peter has propelled his professional growth while simultaneously the growth and effectiveness of environmental, sustainability, safety, and physical security programs on a global scale. He is a leader that digs deep and works to examine programs and employee demands at all levels.
A major hallmark of Peter's career is his ability to transform cultures and build networks of communication and team work across levels. He is able to connect with employees, understand their needs, and initiate strategic improvements based on those needs. Concurrently he partners with senior leadership to determine forward action steps and define goals.
Demonstrating both a results-oriented and employee-centric approach, Peter has been able to deliver profound results and has enabled the achievement of world-class EHS&S performance across a diverse, global organization. In addition to his exemplary career path, Peter offers a Bachelor of Science in Chemistry from Elmira College and a Six Sigma Green Belt.
Current Speaking Topics
Lopsided SMS: 6 Ways to Balance Metrics and Improve Outcomes
Competing priorities in safety can lead to an imbalance of outcomes. With limited time and budget, it's critical to know which areas to focus on. This session will use guiding principles from the new ANSI/ASSP Z16.1-2022 standard to show how to achieve a balanced approach in managing complex safety systems.
Strategic and Tactical Implications of SIF Programs
This session will explore new and familiar factors relating to serious injury and fatality (SIF) precursors. We will discuss the strategic and tactical implications of developing, implementing, and continuously improving a SIF program. This session is appropriate for organizations that have an existing focus on SIF management or a desire to develop and implement a program.
Viewing Stop Work Authority Through a Human Factors Lens
This session will explore how organizations can create a climate where people will proactively look out for each other and speak up or intervene when unmanaged risk is identified or safety decisions seem compromised. We will discuss how the human factors framework can be a valuable tool to examine the value of a stop-work authority (SWA) program. We will also discuss individual human factors that may prevent people from exercising SWA and how the organization can support the sustainability of an SWA program.
Top Articles