Peter A. Batrowny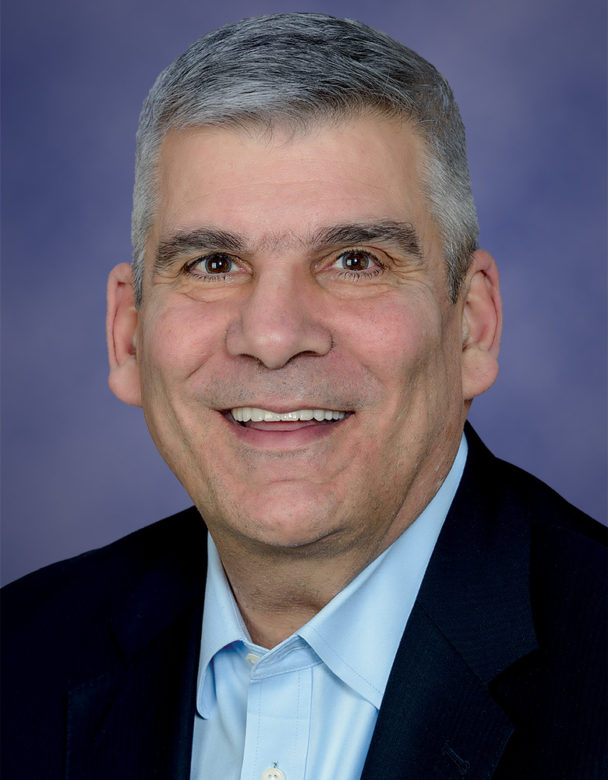 Peter A. Batrowny is an industry-leading and global environmental health, safety, and physical security executive with a progressive career history and quantifiable track record of success.
He has a consistent record of positioning programs and employees for success while bridging cultural divides and boosting engagement levels. A master of change, Peter is able to overhaul programs, processes, and procedures while rallying teams and gaining unprecedented buy-in.
After serving his country in the United States Army, Peter has propelled his professional growth while simultaneously the growth and effectiveness of environmental, sustainability, safety, and physical security programs on a global scale. He is a leader that digs deep and works to examine programs and employee demands at all levels.
A major hallmark of Peter's career is his ability to transform cultures and build networks of communication and team work across levels. He is able to connect with employees, understand their needs, and initiate strategic improvements based on those needs. Concurrently he partners with senior leadership to determine forward action steps and define goals.
Demonstrating both a results-oriented and employee-centric approach, Peter has been able to deliver profound results and has enabled the achievement of world-class EHS&S performance across a diverse, global organization. In addition to his exemplary career path, Peter offers a Bachelor of Science in Chemistry from Elmira College and a Six Sigma Green Belt.
Top Articles