Larry Wilson presented Complacency: The Silent Killer at Partners in Prevention, Canada's largest health and safety conference, in Toronto on April 30th.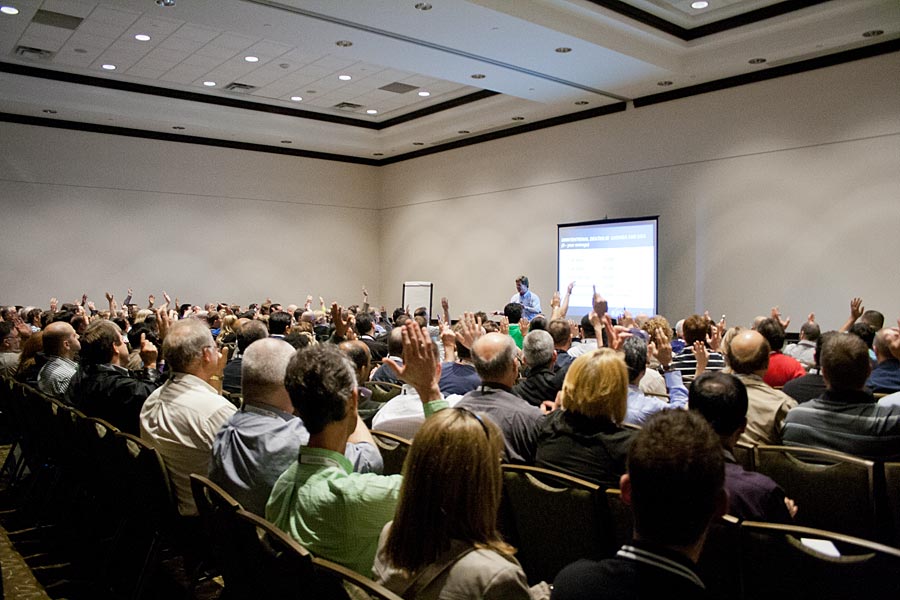 Considering this marked the 17th year Larry has presented at this annual conference (which has changed name, location and organizers over the years) it was still "standing room only", much like last year when dozens of people were turned away from Larry's filled-to-capacity session.
There is a reason Larry Wilson fills rooms at safety conferences. He is one of the leading subject matter experts on safety and human error and his passionate delivery—balancing humor with serious emotion—is very motivating and memorable. If you get the chance at an upcoming conference to see him present, you will not be disappointed.
See him next at the ASSE's Safety 2013 conference on June 25th at 10:30 am.